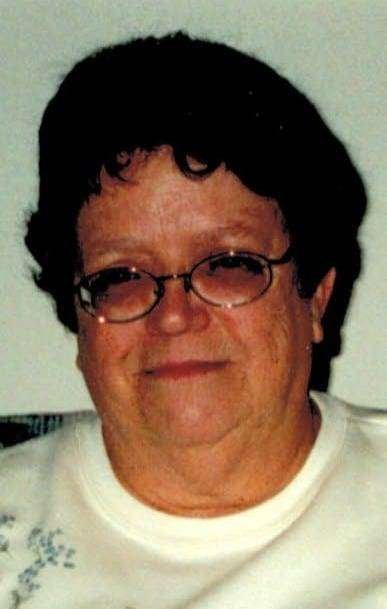 Donna M. Tracy, age 76, of Delta, peacefully passed away at her home surrounded by her family on Tuesday, February 10, 2015. She was born on August 3, 1938 to the late James Tracy and (Thelma) Andrews.
Donna was a 1956 graduate of Delta High School. For many years she worked for Travelers Insurance Co. in various positions. Donna had a love of travel. She not only visited domestic locations but also many sites oversees. Some of her others hobbies included cruises, collecting bells and angels to grow her collection.
In addition to her parents, she was preceded in death by her brother, Lowell Tracy; sister, Marilyn Tracy and two infant sisters.
Donna is survived by her brothers, Paul (Charlene) Tracy and Mike (Sandra) Tracy both of Delta; and many loving nieces and nephews.
Online condolences may be sent to the family through our website at www.barnesfuneralchapel.com