---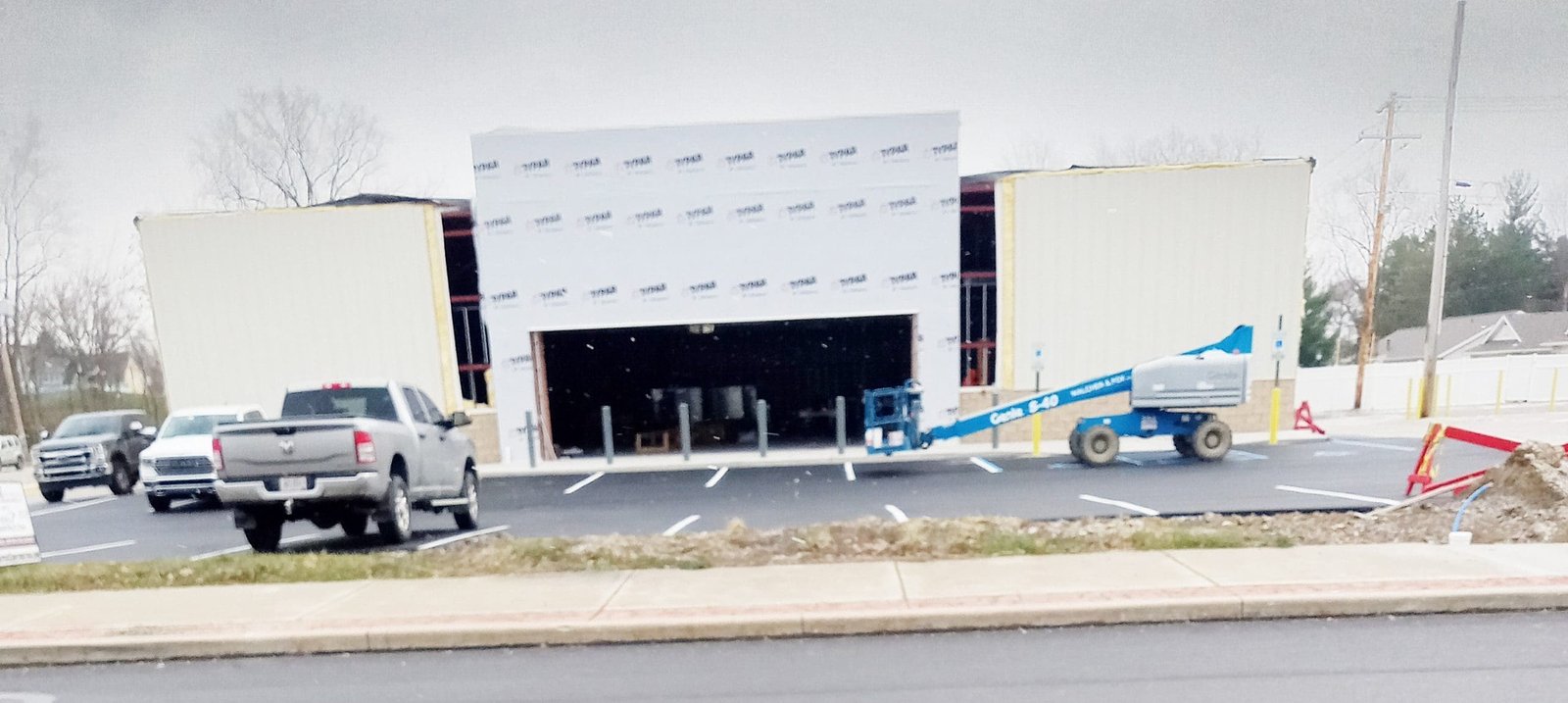 (PHOTO BY DANIEL COOLEY, STAFF)
---
By: Daniel Cooley
Construction of a new Dollar Tree/Family Dollar store in Pioneer is coming along and could be done sometime in December.
That means that the store could be open as soon as mid-December, or January.
---
Please login to view this news story.  Not currently a subscriber?  Obtain seven days of website access along with the current full color E-Edition (same as the print edition) for just $2.00.