(PHOTOS BY JACOB KESSLER, STAFF)
---
By: Jacob Kessler
Evergreen High School students celebrated the 2022 in style. The prom took place on Saturday, May 7th at the Buckland Venue south of Delta.
This year's prom theme was dancing under the stars. Students were brought into the event space which was beautifully decorated for this theme.
Prom goers picked tables to sit at and were sent by table to get their dinner, with refreshments being served throughout the night. Dancing started shortly thereafter and ended at 11:00 p.m.
The prom also featured a photo booth that took students photos in front of a backdrop. Throughout the night, prom goers had fun with friends and made memories that will continue to last a lifetime.
Jacob can be reached at jacob@thevillagereporter.com
---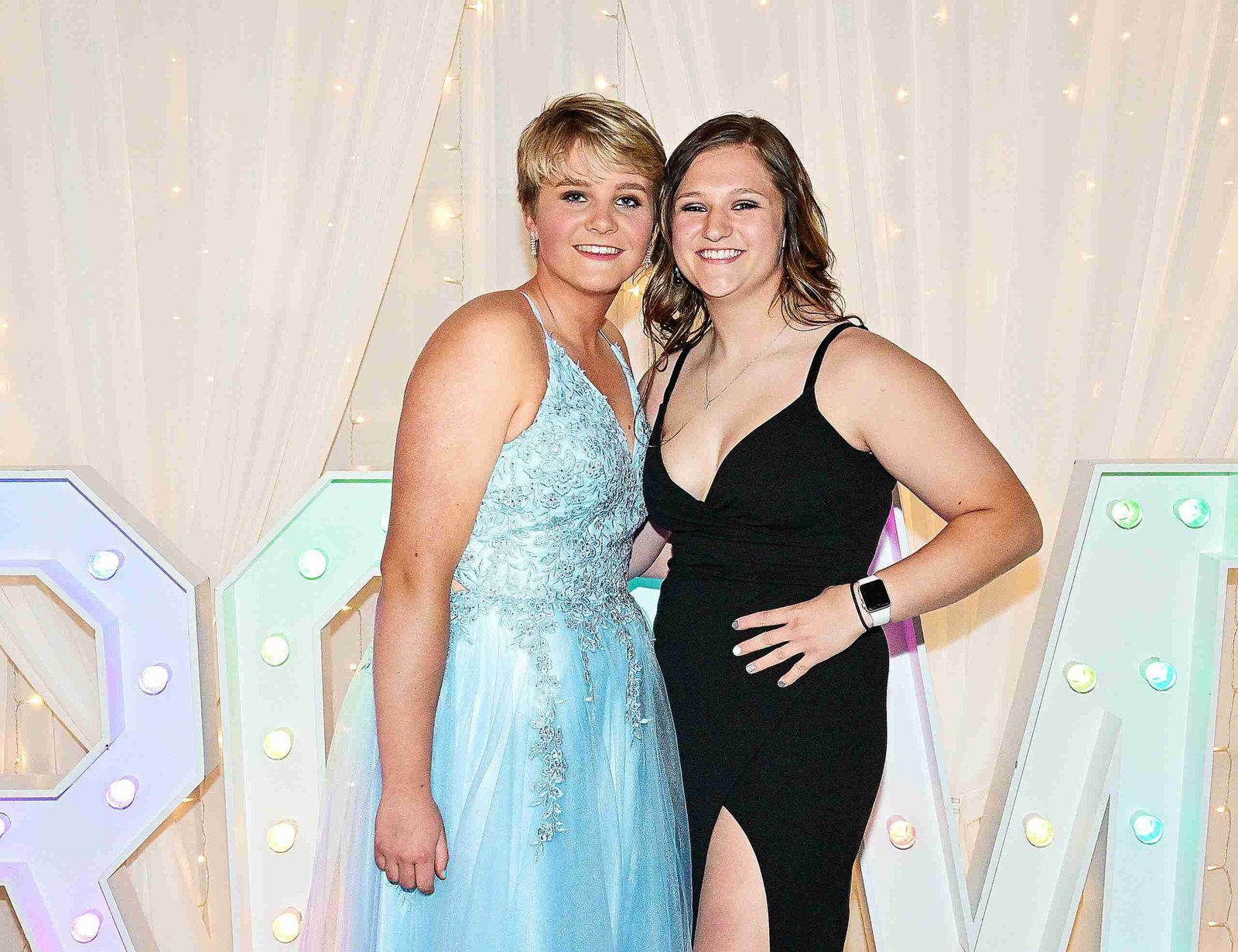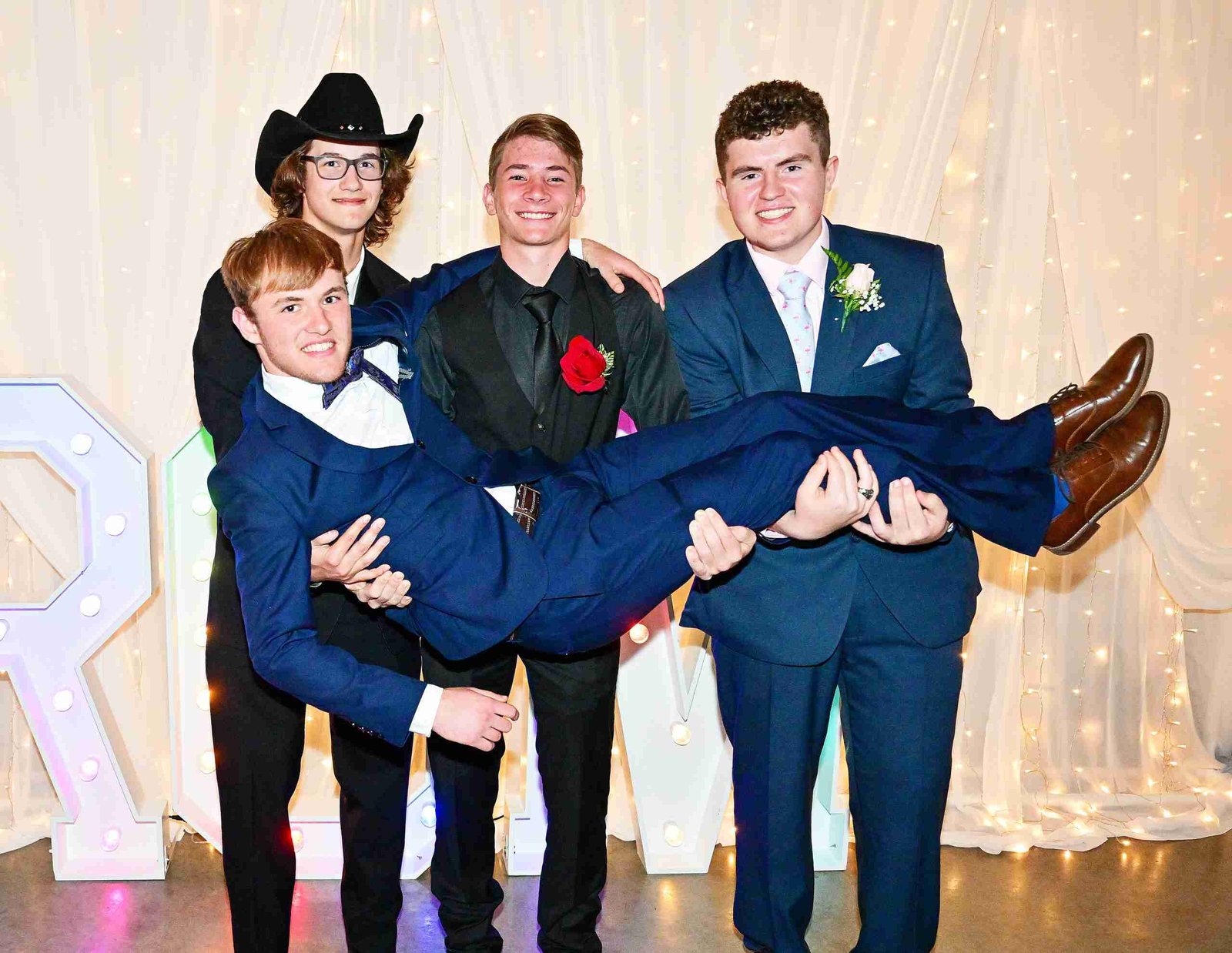 ---