By: Anna Wozniak
THE VILLAGE REPORTER
The Holiday City Village Council held a regular session on July 20, 2023 at 7 p.m. at 13918 County Road M.
Present were Mayor Pamela Clark, Fiscal Officer Laurie TenEyck-Rupp, Village Administrator Blair Campbell, Solicitor Amina Aladin, and the following council members: Cooper Clark, Shawn Clark, Jodie Faunce, Chelsea Funk, Jarrett Funk, and Beau Zuver.
First approved were the minutes from the June 15, 2023 meeting with one amendment -a name change on page 7- before discussion was held on enforcement of blight and maintenance codes 2022-2 and 2019-8, particularly for the property behind Sunoco.
Council then voted to table a junk vehicle ordinance before the third reading of Resolution 2023-6 approved the submission of tax levy rates to the Williams County Auditor.
Also accepted was Resolution 2023-9, which was passed after being declared an emergency, authorized a then and now purchase order issued on July 23rd to pay a bill.
Then approved was the financial report from June and an authorization for a liquor license to be transferred to P & R Investment Inc.
The bills were accepted as presented at 7:32 p.m. before Mayor Clark reported on the relaxed atmosphere the county has been enjoying.
Fiscal Officer TenEyck-Rupp detailed that the village audit has begun, and so far everything is going smoothly. It is hoped to be done by the end of next week.
Councilor Jarrett Funk then relayed that the burnt out motor on the emergency siren has been replaced and is now fully operational, passing a test on the 19th with one fault: remedied with the purchase of a digital charger.
The mayor thanked councilors Jarrett Funk and Beau Zuver for going above and beyond to fix this issue for the village, saying that they have accomplished something that many others have not been able to.
Administrator Campbell has said that the first week of August should allow for the start of cyber security, and that Quality Inn has been looking into solar power.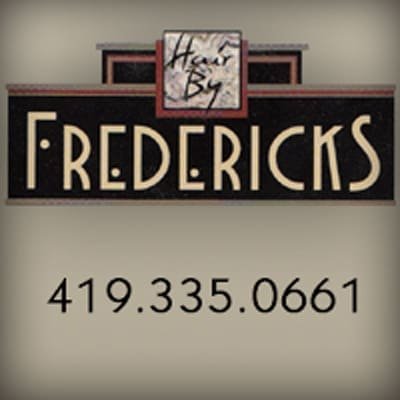 Construction quotes for chamber maintenance projects have come in for the council chamber doors, and conversation was had on purchasing shades for the chamber windows.
Discussion was then held on the donation garnering efforts of Hosanna Horse Haven & H3 Equine Therapy.
As stated on their Facebook, Hosanna is committed to "Humans Healing Horses, Horses Healing Humans. Providing Therapeutic Horsemanship and Equine Sanctuary."
Those interested in donating to this wonderful endeavor are encouraged to check them out on Facebook or their website, Hosannahorsehaven.org .
The Holiday City Village Council made a movement to adjourn their July 20, 2023 session at 7:49 p.m.
Anna can be reached at anna@thevillagereporter.com
---