---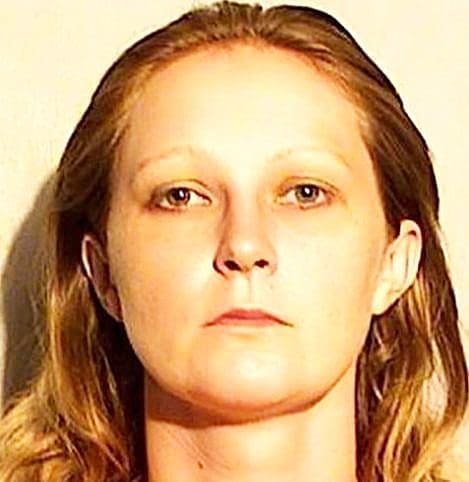 ---
A woman accused of attempting to kidnap a baby during a Mud Hens baseball game has pleaded not guilty to the charges against her.
Hannah Carpenter, 34, of Liberty Center, was arraigned on an Attempt to Commit Abduction charge on Monday morning.
Her bond was set at $50,000 no 10% after she entered a not guilty plea. Previously, her bond was set at $500,000.
According to court records, Carpenter grabbed and pulled a stroller "in an attempt to take the child that was in it" during a Mud Hens game on April 1.
The documents do not indicate whether it happened inside or outside of the ballpark. Carpenter's pretrial is scheduled for Monday, April 24.
---