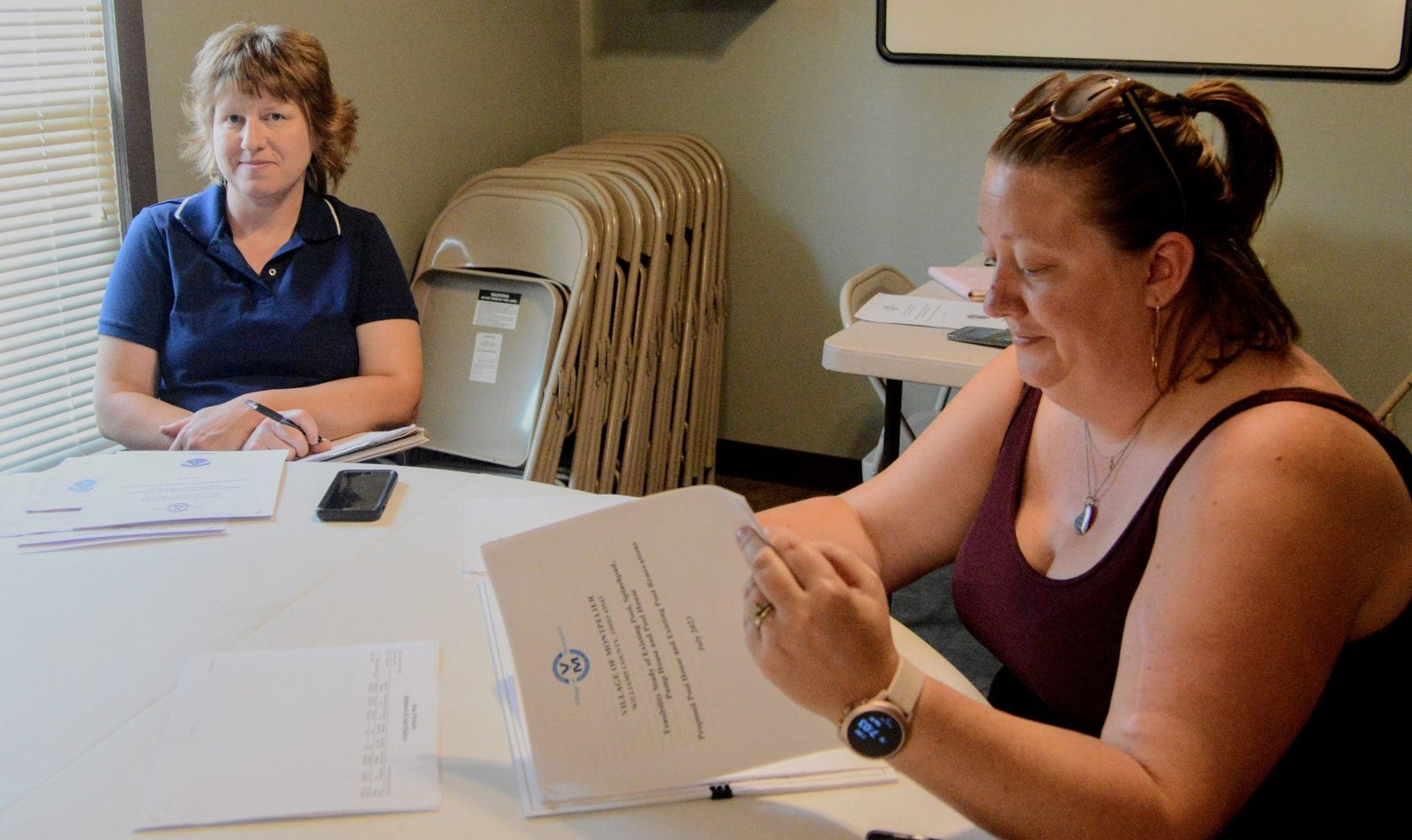 ---
By: Anna Wozniak
THE VILLAGE REPORTER
The Montpelier Park Board held their August session on August 2nd at 7 p.m. After being called to order, the minutes of the July 5, 2023 session were approved.
Next approved was the financial statement, where it was highlighted that a payment on the splash pad note (to reduce payments made on interest) have put them in the red for this year.
Actual cash on hand came in at $777,296.45, while revenue totaled $315,384.37 and expenses at $475,433.74.
Discussion was then held on researching whether or not a lifeguard is necessary for the pool, especially with lifeguards being hard to find currently.
Then discussed were plans for the new pool house and renovations. The board was advised to look over the proposal and to make recommendations to the village council as to what should be done.
It was also suggested that a joint session between the Park Board and Montpelier Village Council may be conducive to facilitating what everyone expects this project to entail. The project is currently projected to cost around $3.3 million.
Then it was relayed by Nick Ramos that the pickleball court is waiting on a return of correspondence from those who are completing the work, and a net will be ordered for it once the work begins.
Ramos also related that Friends of the Park has approved the funding for the sidewalk to the minor league field, and the many upkeep tasks that the pool will see after this season ends.
A large part of this work will be gutter repair and maintenance to the pump house.
Sandy Gordon then reported that mulch for Storrer Park is coming in on August 3rd, as well as how preparations have been going for the closing of the concessions stand and bathrooms.
Summer programs have shown a decrease in participation this year, as has the number of children participating in the free lunch program.
A locksmith has been out to repair a broken lock on the bathrooms at Storrer lock yet again after a deadbolt was mangled by vandals and an anti-wrap hanger for the swing set has been ordered to replace the one that vandals took.
Tot Ball has been closely monitored and is set to conclude on August 4.
Gordon also related how many man hours went into preparing the town for Bean Day's, especially grooming Main Street Park.
All the hard work with Bean Days was reportedly well received by the community with "something for everyone to do."
August 10 will see the rescheduling of an outdoor movie postponed from the Bean Days celebration due to rain. It is to take place at the library. The meeting then adjourned at 7:45 p.m.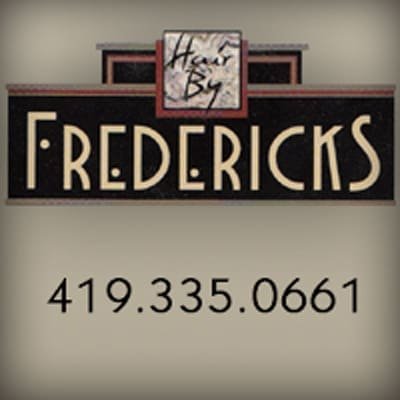 Anna can be reached at: anna@thevillagereporter.com
---