---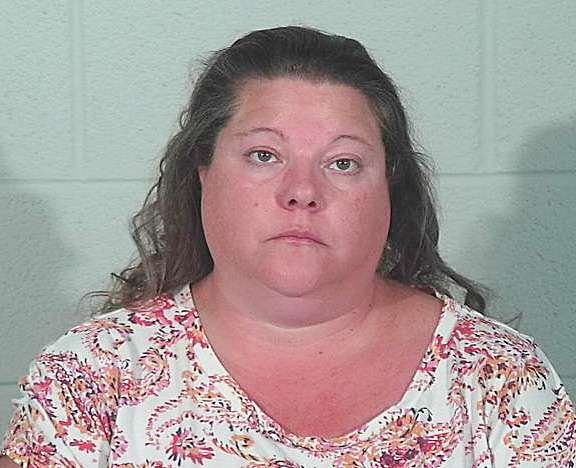 ---
A suspect has been identified in connection with a hit-and-run over the weekend that injured two Indiana juveniles. Arrested was 45-year-old Hope Richmond of Montpelier, OH.
Richmond's vehicle was recognized as a vehicle possibly involved and was reported to the Sheriff's Office by a good citizen of Steuben County.
The citizen observed the vehicle south of Fremont on SR 827 at a residence. Sheriff's deputies then followed up on the tip and located the driver and vehicle.
Richmond was booked into the Steuben County Jail on one count of leaving the scene of a fatal accident, a level 4 felony and one count of leaving the scene of an accident-causing serious bodily injury, a level 6 felony.
**Any criminal charge is merely an accusation. The Defendant is presumed innocent until and unless proven guilty.**
---