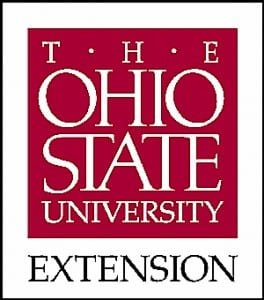 Are hardwoods really "hard?" Is your selection of species a match for the intended application? We will discuss the answers to these questions and other topics at the Basic Wood Identification workshop to be held February 26th. This class is designed to introduce wood professionals and hobbyists to the basic techniques of wood identification.
Topics to be addressed include: tree growth and wood structure, softwood identification, and hardwood identification. We will also cover the historical and current uses of many of Ohio's wood species along with the effects invasive species have had on the utilization of wood from some tree species.
This informative workshop is being held at the Robert Fulton Agriculture Center, 8770 State Route 108, Wauseon, OH 43567 on February 26, 2013. The program runs from 10:00 am to 4:00 pm and the cost is $35, which includes educational materials and lunch. A kit of 24 wood species, 1 kit per person, is also included for an additional $25 (samples are 0.75" x 0.75" x 3.0"). Class size is limited to the first 20 registrants due to classroom size.
Five hours of continuing education credits will be offered through the Society of American Foresters (Category 2) and the Ohio Forest Tax Law Program.
To register or request more information, call the Ohio Woodland Stewards program at 614-688-3421 or email to ohiowoods.osu.edu. A brochure is also available by going to Ohio State University Extension, Fulton County's website – fulton.osu.edu, under "County News."
You may also contact Eric Richer at Fulton County OSU Extension: 419-337-9210 or richer.5@osu.edu.