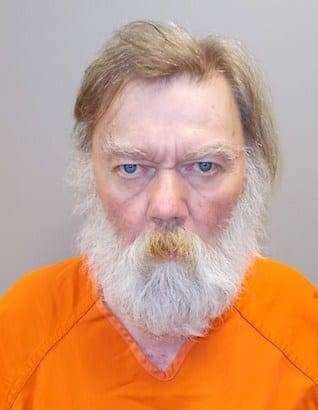 PAULDING, OHIO—On Tuesday, October 9, 2018, Paulding County Jail Inmate William R. Miller, II, age 73, passed away due to natural causes in a Toledo hospital.
Miller was arrested on May 10, 2018 for shooting his grandson, 19 year old Evan Andrew Holcombe at 15648 Road 1037, Oakwood, Ohio. Miller was facing one count of Aggravated Murder.
"William was transferred to a psychiatric hospital soon after being booked in jail back in May. He remained there until September 15th when he was admitted into another hospital for health issues," said Sheriff Jason K. Landers. "William suffered from several medical issues and perished last evening."
Courtesy of the West Bend News
---
© 2018, Newspaper Staff. All rights reserved.