---
(PHOTOS BY RICH HARDING, STAFF)
---
The Williams County Special Olympics softball team scheduled a season ending party by playing a law enforcement team.
However, there were only six law enforcement players who came to the event and according to Special Olympics head coach Angela Luke, that worked out well.
With 15 Special Olympics players,  Luke decided to split her squad into two teams and mix in the law enforcement players with them.
Thus, if there  were any intimidation factors or fear experienced by the Special Olympic players, it was brought to a minimum.
"It gave my players a chance to get associated with law enforcement and get used to them," Luke said. There would be no problem at all, for Special Olympics pitcher/infielders Alex Miller and Dan Bell.
"I'm comfortable with law enforcement and it's a good opportunity to go out and have fun," Bell said. "(The opportunity) is great and we're going to try our best and have fun," chimed in Miller.
Since the Special Olympics team,  known as the Sharks, was divided up into two teams, the squads had to come up with a new name for their season finale teams.
Bell and Miller played for the Shark Police. Other members of the Shark Police were Tyler Maynard, Ava Culbert, Lincoln Brown, Russ Biller, Noah Slattman, Shane Brace, Randy Mills from the Pioneer Police Department, Jeremy Viers from the Bryan Police Department and Bryan Police Chief Greg  Ruskey.
Two Special Olympic players on the other team, known as the sheriffs, were pitcher Madaline McVay from Bryan High School and infielder/outfielder Jon Emmons. It is the first year for both players.
"I have a good arm, so I thought I would try pitching," McVay said. "And I think it's a cool idea that we're playing with law enforcement people."
"This should be fun, I'm comfortable with law enforcenment." Emmons said. A member of the Pioneer Police Department, Jonathan Roberts played with the Sheriffs team.
"I think this is good, a good community outreach event," Roberts said. Also with the Sheriffs team was Ben Baldwin, from the Williams County Sheriffs Department.
"I think it's a great community event and a chance to have fun with each other,' Baldwin said.
On the sheriffs team were Baldwin, Roberts, Andy Skiles from the prosecuters office and Special Olympics players  Dennis Jones, Parker Colbert, Emmons, McVay, Adam Bryan, Addison Bukowski, Haiden Beebe and Jeremiah Brace.
There was no score kept in the contest, with all of each team's players getting a chance to bat. Then the teams switched from offense to defense. Each team  got the chance to bat two different times.
According to coaches Tanya Robarge and Luke, the contest was a huge success.
"Everybody had a great time, it was awesome," Robarge said. "Everybody just enjoyed it and law enforcement enjoyed helping the athletes."
"It went great and the officers are ready to do it again, next year," Luke said. "We also had a great turnout of fans and this was a great experience for the kids, too."
Dan can be reached at rebecca@thevillagereporter.com
---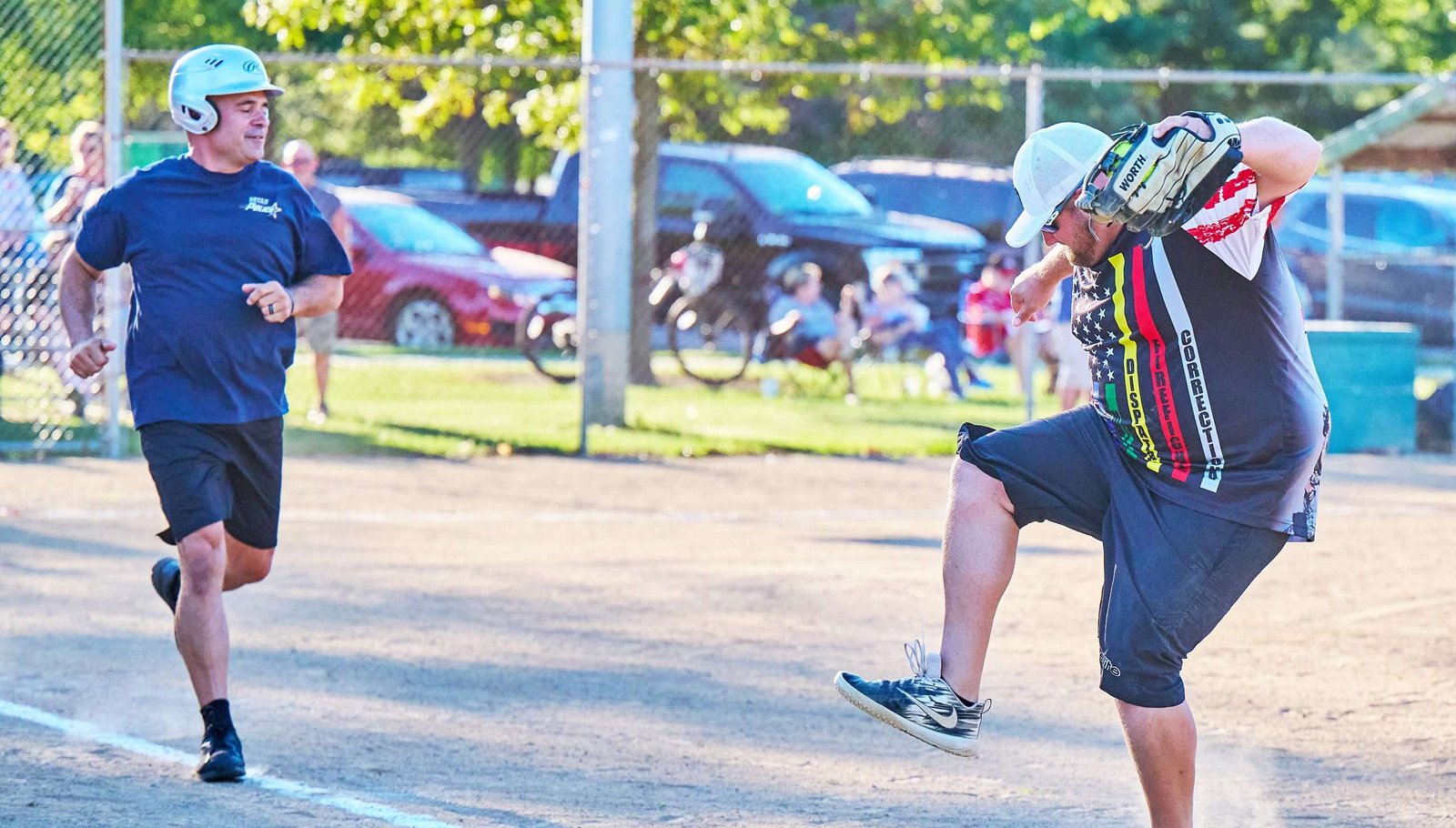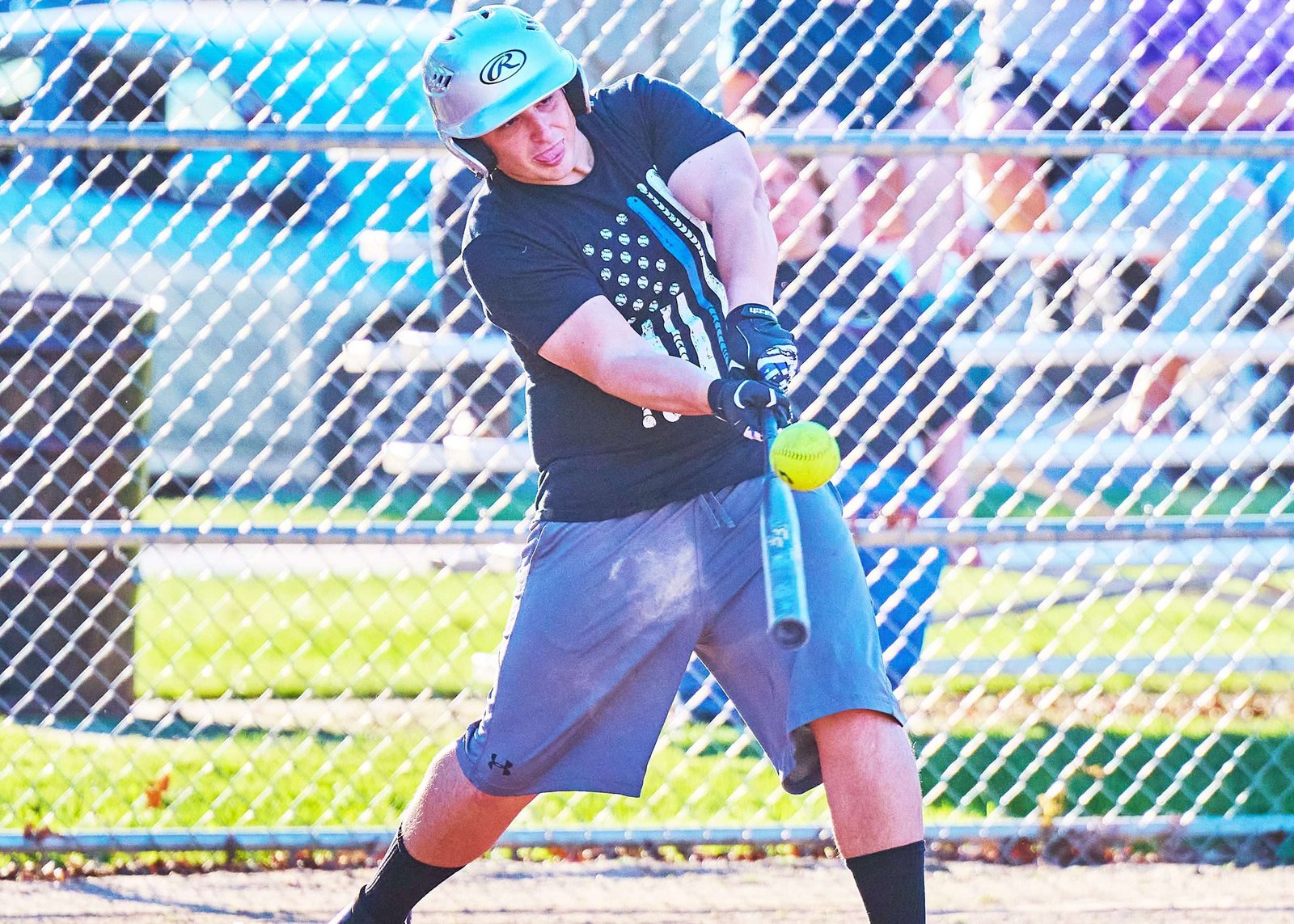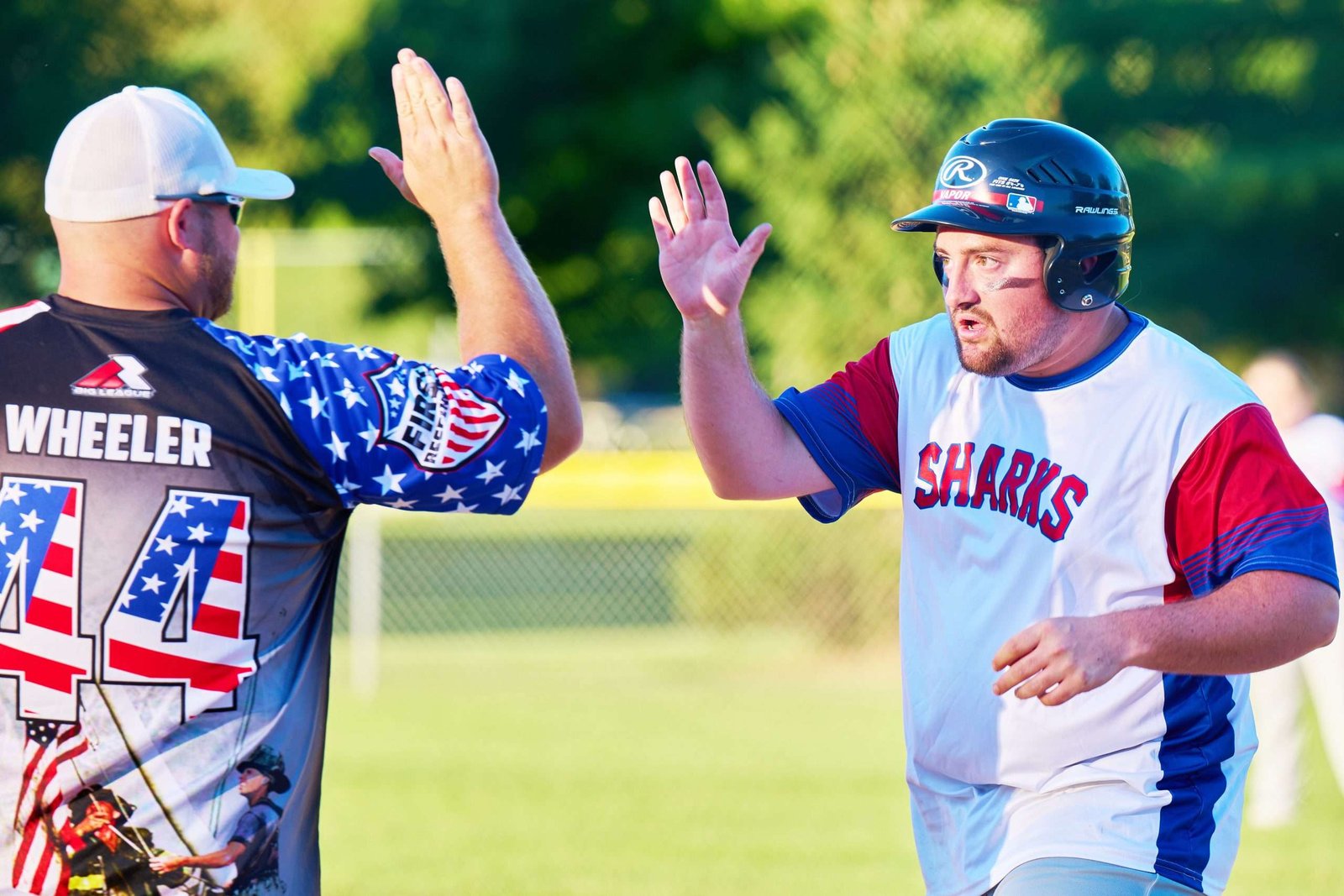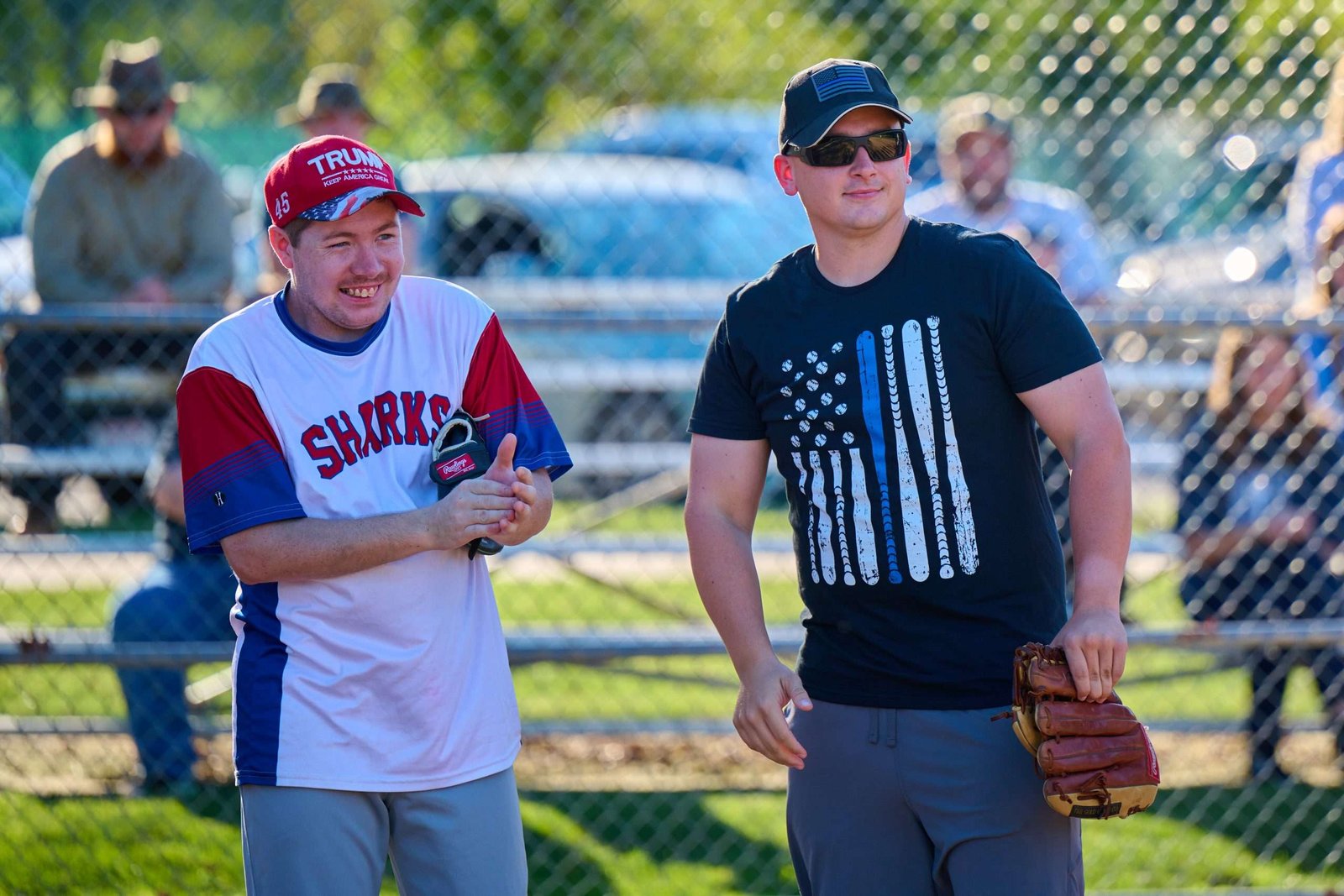 ---