---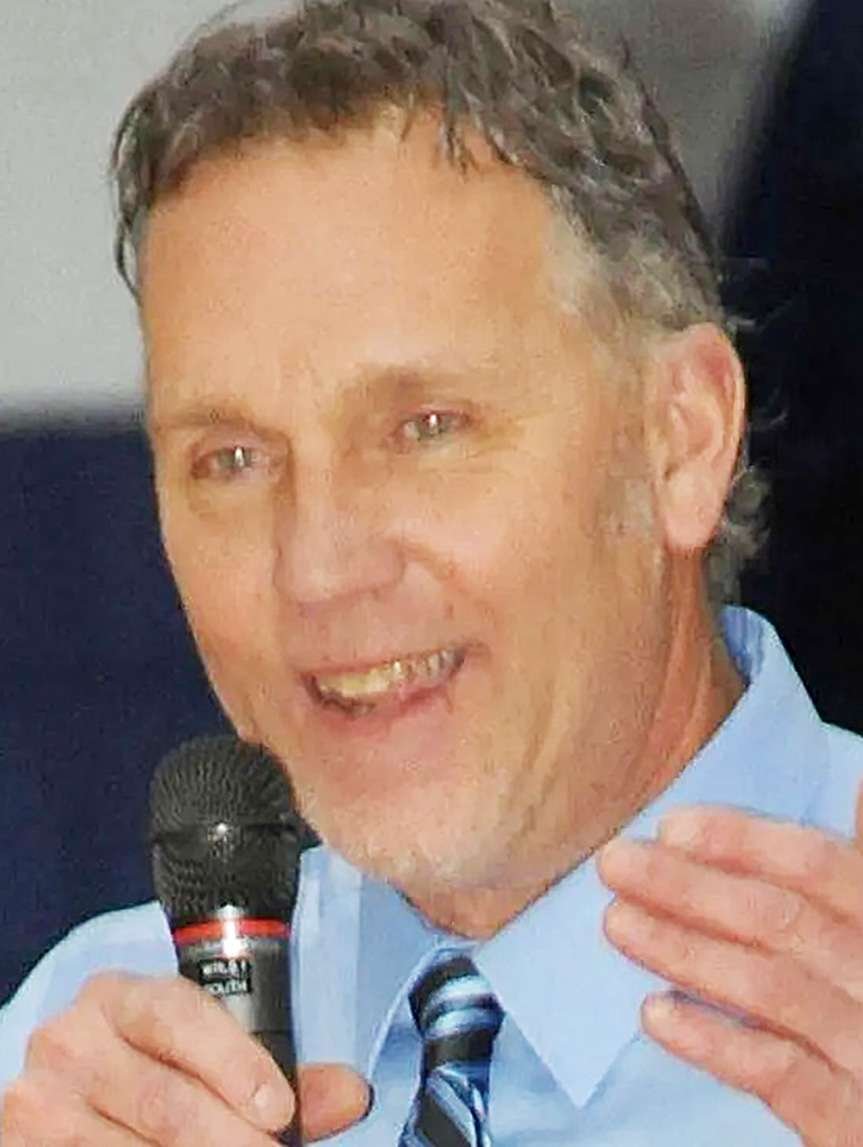 By: Jacob Kessler
Veteran Tinora football coach Kenny Krouse provided his resignation to the board of education on October 5.
The resignation took place following an investigation by the school into allegations of hazing within the team.
Krouse had been on paid administrative leave.
No details of the investigation were released from the school other than the fact that the investigation had concluded and that concerns had been addressed.
At this time, there is no word on whether any criminal investigations are ongoing.
Also during the meeting and following the resignation of Krouse, the board moved to modify athletic discipline for addressed students.
Permission was given for them to stay on the football team as of that Saturday, on the condition that they continue to improve the team's culture.
Assistant coach Jeff Schliesser was appointed as the interim head coach when Krouse was put on leave and will continue in that role until further notice.
Krouse was in his 25th season as the Rams head coach with a record of 182-87 during that time.
Jacob can be reached at publisher@thevillagereporter.com
---