---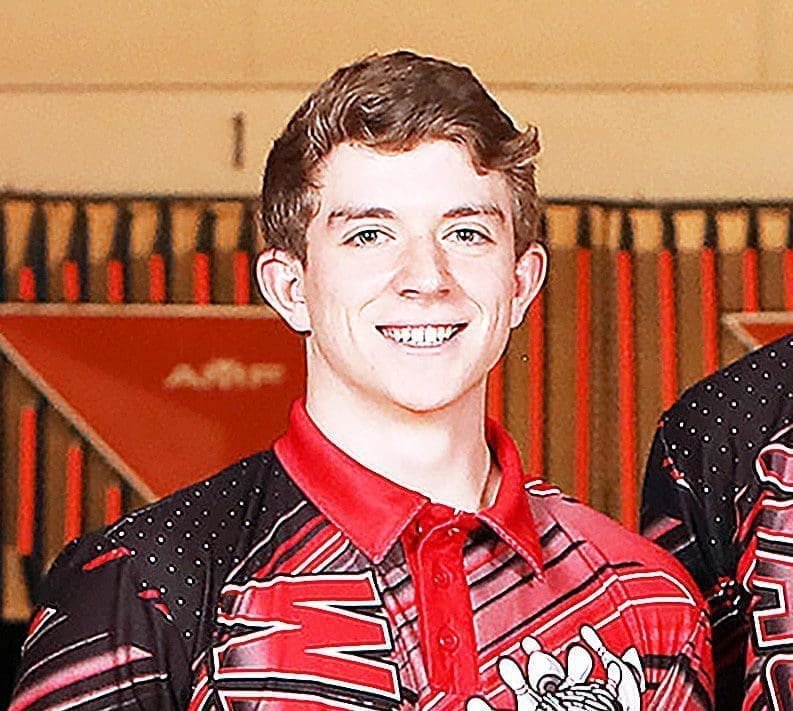 ---
By: Nate Calvin
The Wauseon boys bowling team is off to a 6-0 start, and Ryan Marks has played a key role for Wauseon.
That includes rolling a 300 in a match against Liberty Center on December 9 at River City Bowl-A-Way in Napoleon.
The 300 game has helped Marks to a season average of 211.4 in 12 games which is 5th in the NWOAL.
Marks didn't start bowling until his freshman year after being encouraged to go out for the team by friend Kage Little.
Marks, who did bowl a 299 in practice, tried not to think about strategy too much as he neared the end.
"As I was getting close to the end of the game, I tried my best not to think too much about strategy."
"Thinking too hard and bowling tend to not go together too well. The best advice I got was from my teammate Kane Panico which was, "throw ball, ball go", said Marks.
"Immediately after the last pins fell, I felt a sense of relief. I was more worried about scoring well to beat Liberty Center than I was about my game."
"It took a little while for it to set in and realize that I did what very few people ever will do. It truly was an incredible experience", added Marks.
Nate can be reached at sports@thevillagereporter.com
---