---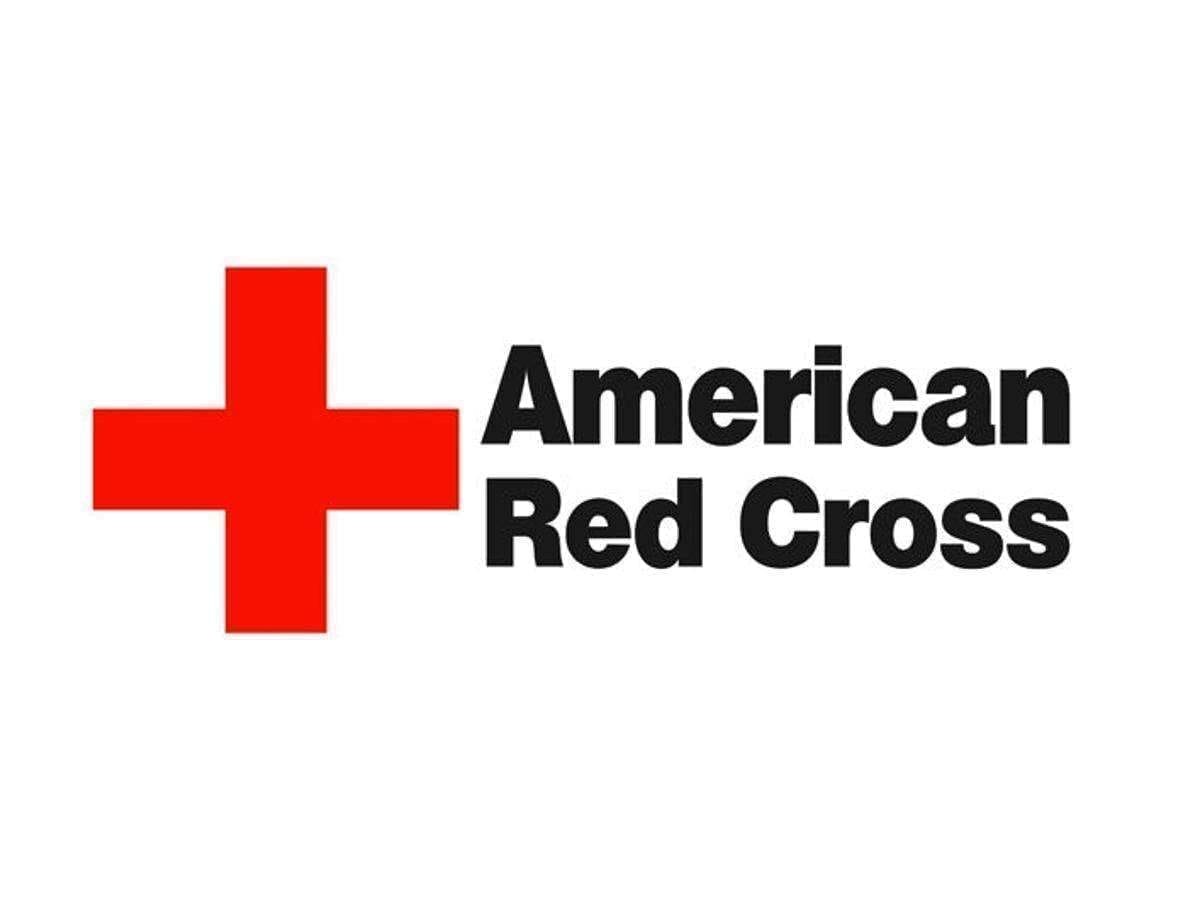 ---
By: Lindsay Phillips
Over a century ago, in May of 1881, social reformer and nursing pioneer Clara Barton brought the Red Cross to the United States after observing the success of the organization in Europe.
Driven by her intense devotion to help others, she forged a path of service to help those in need.
Barton dedicated her entire life to helping soldiers who were wounded in battle which became the force behind the Red Cross, and how it has become so important in the world now.
Born of a desire to bring assistance without discrimination to those in need, the Red Cross mission statement is lived out by serving more than 20,000 people daily. Today, the American Red Cross supplies about 40% of the nation's blood.
Going above and beyond blood donation the red cross installs smoke alarms, performs home visits, and assists in making homes safer.
Red Cross Volunteer Recruitment Specialist for North Central Ohio and Western Lake Erie Kevin Brooks has been serving with the Red Cross for over a year and took time out of his very busy schedule to provide some information.
Mr. Brooks shared, "I love our mission and the humanitarian efforts we provide those in need." Brooks also added, "I also like the culture we have at Red Cross, which is a caring, family-oriented culture."
Kevin Brooks is known to do speaking engagements to discuss the Red Cross history, urgent needs, reasons to volunteer, and how to become a volunteer. Brooks shared, "Please contact me as I am happy to travel to speak with any groups."
As need is widespread over the country, there are constant mobile blood drives being held by Red Cross taking place in just Northern Ohio alone.
Also in Northern Ohio are four everyday blood drive centers. Brooks stated, "Many life-saving medical treatments and procedures involve blood transfusions.
That would not be possible without a safe and reliable blood supply." Over four million Americans need blood transfusions each year, equal to someone needing blood every two seconds.
Donating a pint of blood takes an average of one hour and every pint of blood can save up to three lives. Meaning it takes only an hour to save more than just one person's life.
One in seven people entering a hospital need blood, making the need for blood donation a higher priority.
There are multiple areas in Fulton and Williams County holding blood drives, some upcoming blood drives in the area include:
Fayette United Methodist Church-Family Life Center, August 26 from 11:00 a.m. to 5:00 p.m.
Ruihley Park Pavilion in Archbold, Tuesday, September 6 from 11:00 a.m. to 5:00 p.m.
Pettisville Missionary Church, Thursday, September 8 from 9:30 a.m. to 3:00 p.m.
Caspar Church, Wauseon, Tuesday, September 8 from 12:00 p.m. to 6:00 p.m.
First Lutheran Church, Stryker, Friday, September 16 from 12:00 p.m. to 4:00 p.m.
The list above is only a few of many blood drives happening soon in Fulton and Williams Counties. On the American Red Cross website, you can type in your zip code and find drives near you.
Next to needing blood donors, the American Red Cross is in search for Blood Donor Ambassadors that greet, check in, and thank blood donors at the drives, Disaster Action Team Members who respond to local disasters and provide immediate assistance, Volunteer Drivers/Transportation Specialists who transport and deliver life saving donated blood and SAF: Veterans Program Lead who works to ensure the delivery of a variety of VA programs and services to the veteran community. Any person or persons interested in volunteering for these positions can visit the American Red Cross website to fill out an application.
Lindsay can be reached at publisher@thevillagereporter.com
---