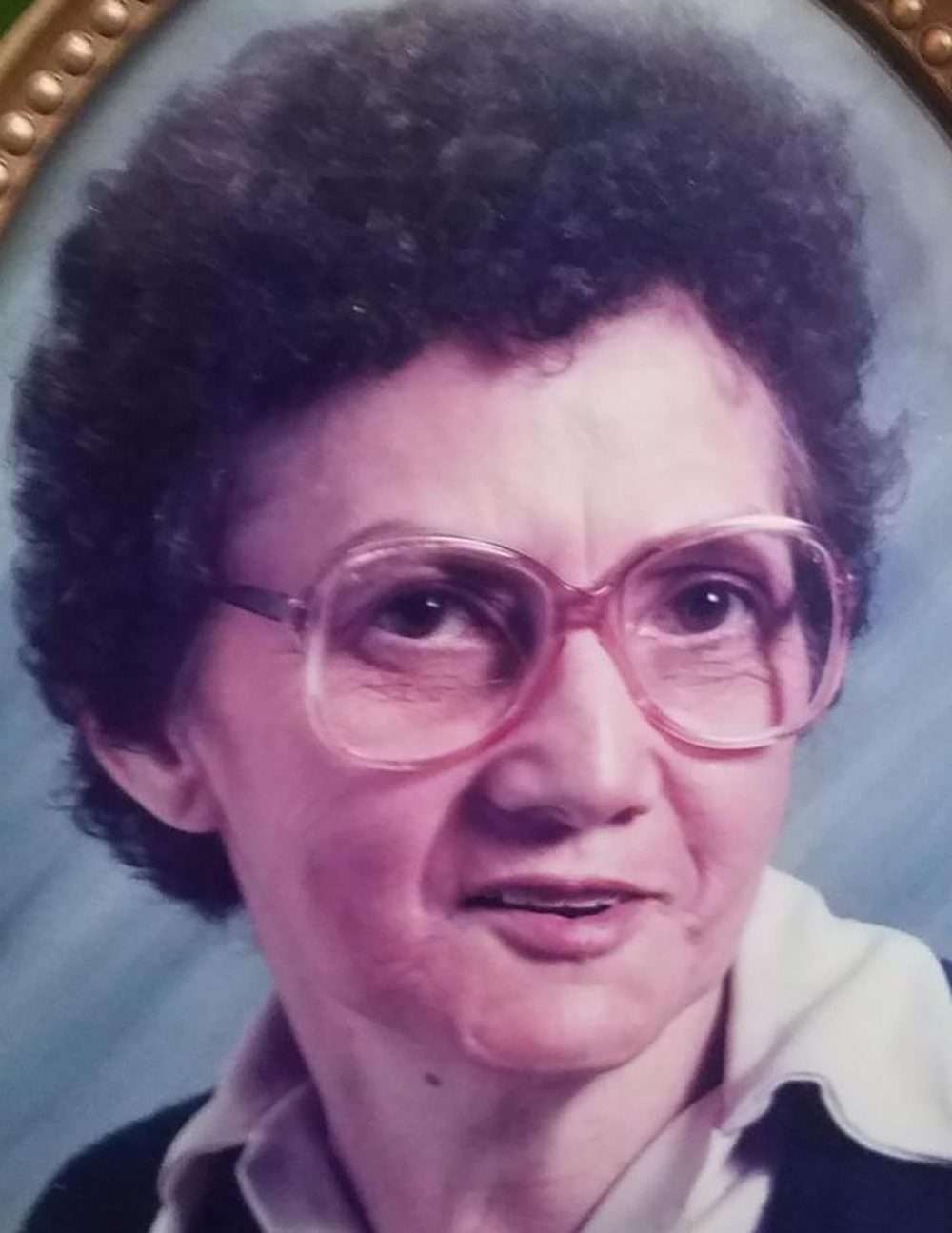 Angela Jarquin, of Wauseon, passed away Thursday afternoon, September 2, 2021,in her home. Prior to her retirement she had worked for Sauder Woodworking in Archbold for many years.
Angela was born in Puertocavesa, Nicaragua, on August 25, 1930, the daughter of Pablo Ramon and and Geneva (Sandino) Ovando.
She married Rodolfo Jarquin, and he preceded her in death in 1968. She loved to sew, embroider, cross-stitch and she also loved flowers.
Surviving are children, Grace (Carl) Sattison of Wauseon, Angela (Max) Torres of Pettisville, Maggie (Rogelio) Aquilar of Texas, Miriam (Luis) Santiago of Wauseon, John (Jodie) Jarquin of Wauseon, Idalia Jarquin of Wauseon; sister, Mercedes Ovando of Ottowa, IL, sister-in-law, Molly Jarquin of Wauseon; grandchildren, Tara, Kim (David), Mike, Brian, John, Frank, Christina, Rachel, Junior, Geneva, Ruby, Rudy, Jackie, Jeff, Luis, Manuel, Morgan, Jason, Cacey (Chris) and Colin; and many great-grandchildren.
Angela was preceded in death by two sons, Jose and David Jarquin; and three brothers, Edgar, Rogelio and Carlos Sandino.
All services will be private. Burial will be in the Pettisville Cemetery. Arrangements have been entrusted to the  Edgar-Grisier Funeral Home in Wauseon.
---