---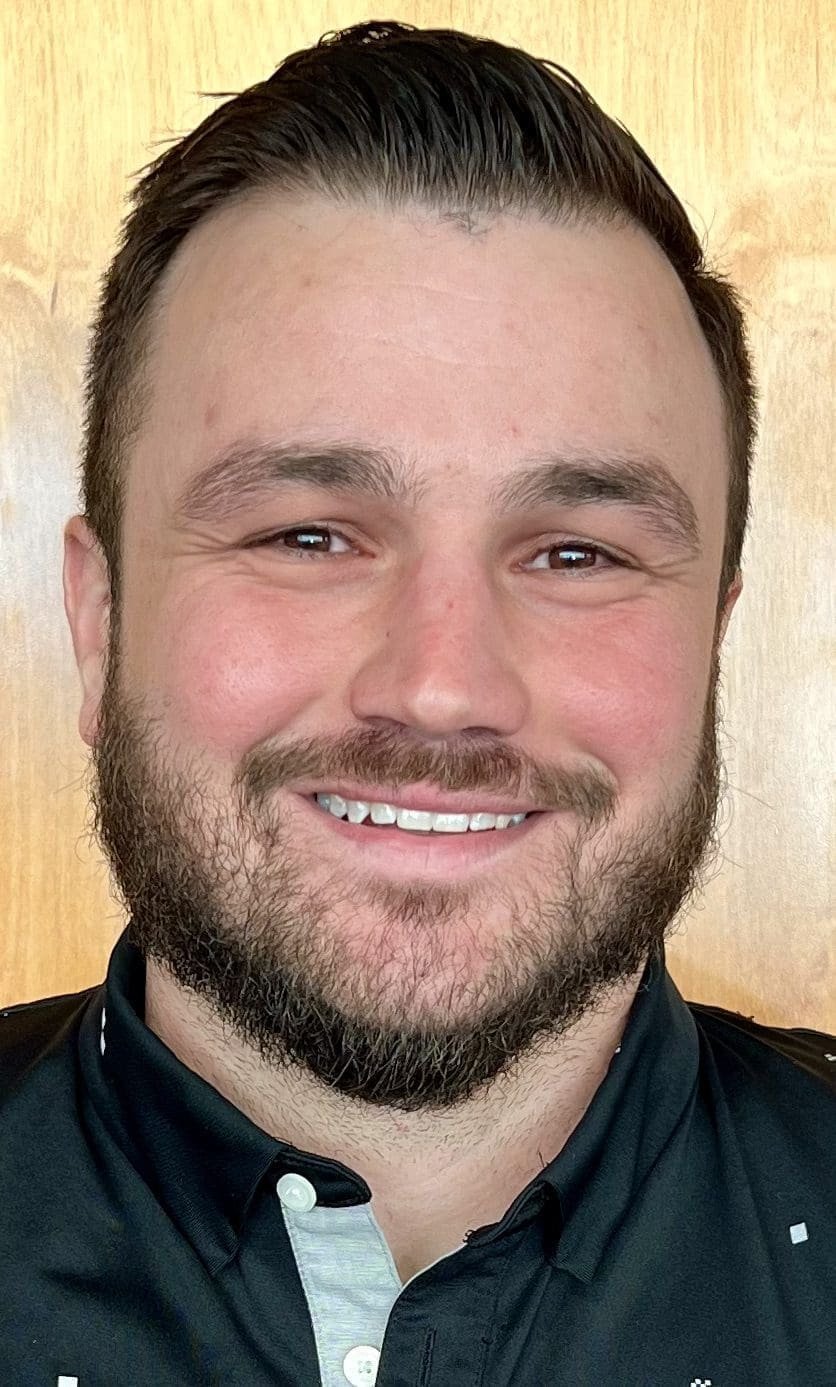 By: Nate Calvin
METAMORA – Barry Bock has been chosen to take over as the head football coach at Evergreen, replacing Evan Karchner who resigned after one season to become the head man at Maumee, his alma mater.
Bock, who spent last season as an assistant at Sylvania Northview, was drawn to the Evergreen job after noticing similarities between Evergreen and his high school in Milan, Michigan.
"Getting to know the area a little better over the years has really helped spark my interest in the opening when it became available", commented Bock.
"Evergreen reminded me a lot of my high school in Milan, MI with being a smaller school but yet there is huge community support behind it that makes everyone, including myself, feel welcomed to the community and to the school."
"On top of the facilities that might be the best in Northwest Ohio, getting to know Athletic Director Dylan Henricks and school administrators a little more over the past month and to see what their vision is for the school, community, and athletic program has been helpful knowing this was the right decision for my family and I."
Bock and his family reside in Sylvania after living in Arizona for six years. Bock said his wife is a graduate of Pettisville so coming back to this area was something they have always talked about.
Bock is currently a history teacher for an online high school in Ohio with his plan being to obtain a teaching position at Evergreen.
"We are very excited to have Coach Bock lead our football program and continue to build upon the success here at Evergreen," said Dylan Henricks, Evergreen Athletic Director.
"I want to bring in a winning competitive mindset for everyone involved in the football program", said Bock when describing his vision for the program."
"If we can do this then success will come. Overall, if we can represent Evergreen football in a first-class manner in the community, achieve our potential in the classroom, and lastly competing and winning the NWOAL will always be our yearly goals."
Nate can be reached at sports@thevillagereporter.com
---