---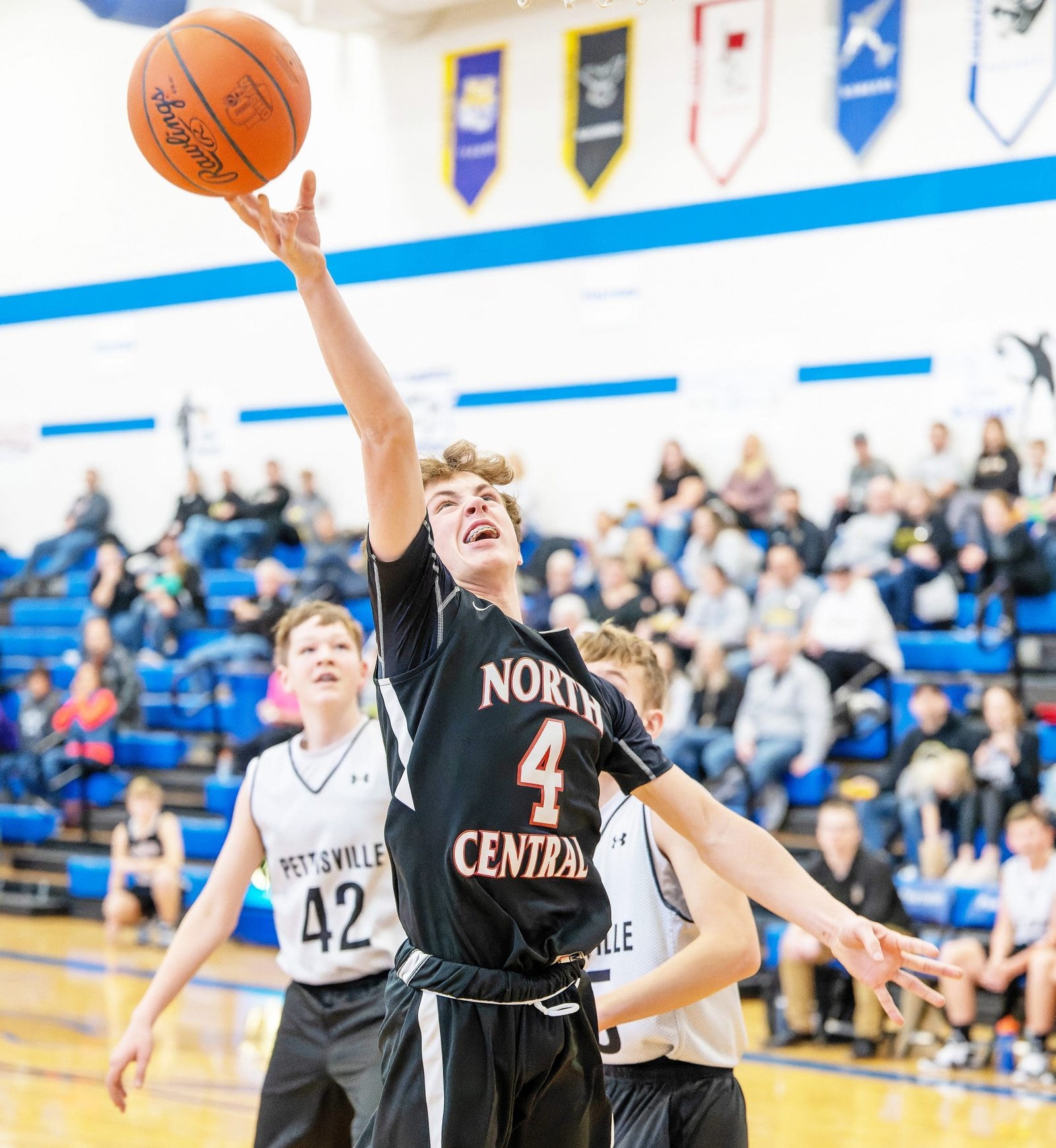 ---
By: Nate Calvin
STRYKER – The championship game in both grades featured North Central facing Pettisville with the Eagles returning to Pioneer with two championships.
The seventh grade tournament started on January 28 with the quarterfinals as Pettisville defeated Edon 43-24, Fayette handled Montpelier 40-15, North Central blasted Stryker 40-7, and Holgate edged Hilltop 23-19.
The semifinals on January 30 opened with Pettisville knocking Fayette out of the tournament 40-27 and North Central rolled by Holgate 46-21.
It was another strong performance by the Eagles in the title game as they bested the Blackbirds 47-36.
On the eighth grade side, North Central began their dominant tournament run by beating Stryker 53-25 in the last game of the day on January 28.
Quarterfinal Saturday started with Pettisville clipping Montpelier 25-19, Edon bounced Holgate 32-27, and Hilltop got by Fayette 31-23.
Pettisville slipped by Edon 34-31 in the first semifinal on January 30 followed by North Central dispatching of Hilltop 58-25.
North Central then finished off their tournament run that saw them outscore their opponents 162-61 over the course of three games by blitzing Pettisville 51-11.
Nate can be reached at sports@thevillagereporter.com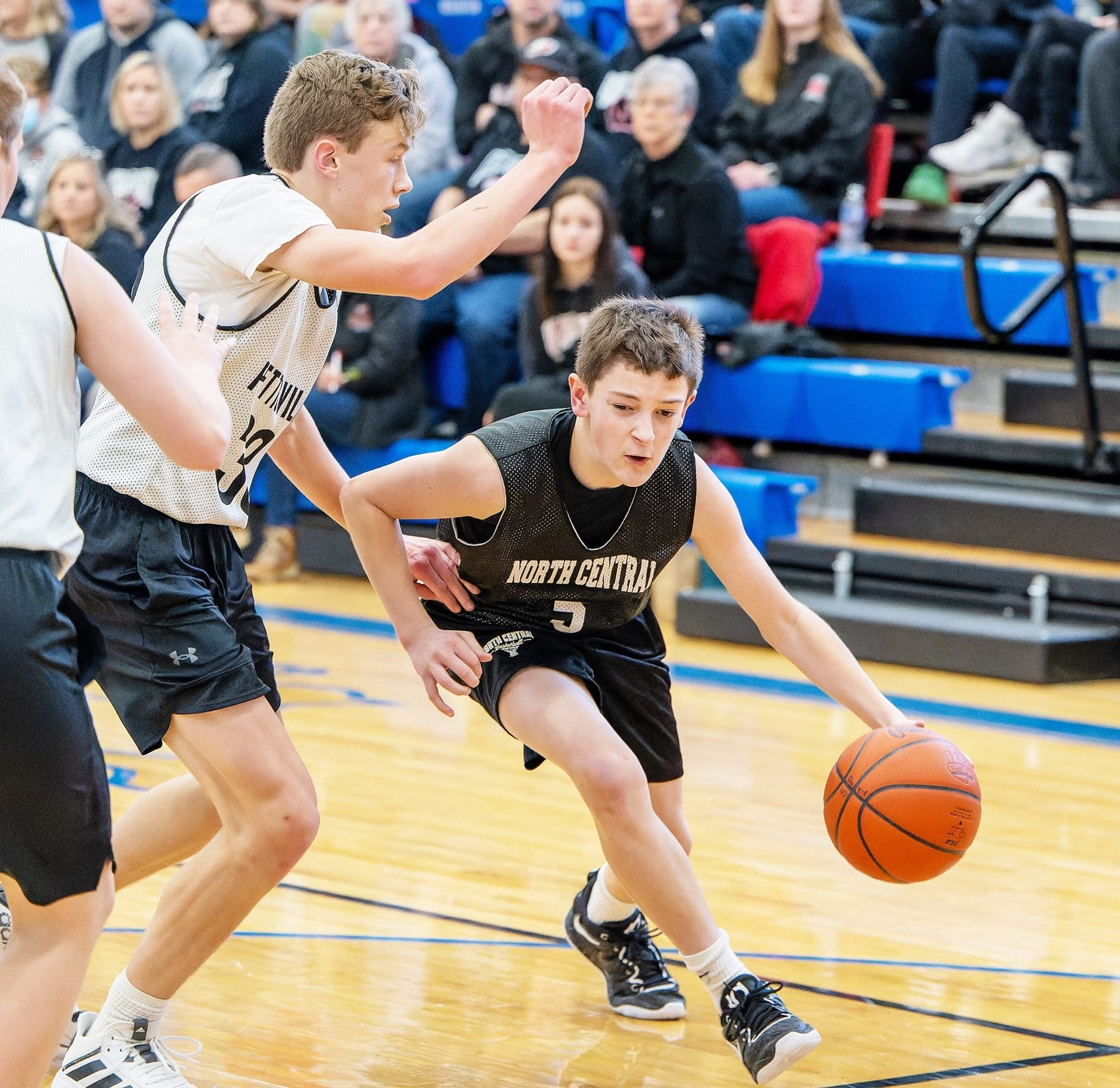 ---