By: Anna Wozniak
THE VILLAGE REPORTER
Bryan took the spotlight in Ohio on June 9th as officials came together to celebrate the wrapper cutting ceremony that took place to commemorate the opening of Spangler Candy Company's new Bit-O-Honey production facility.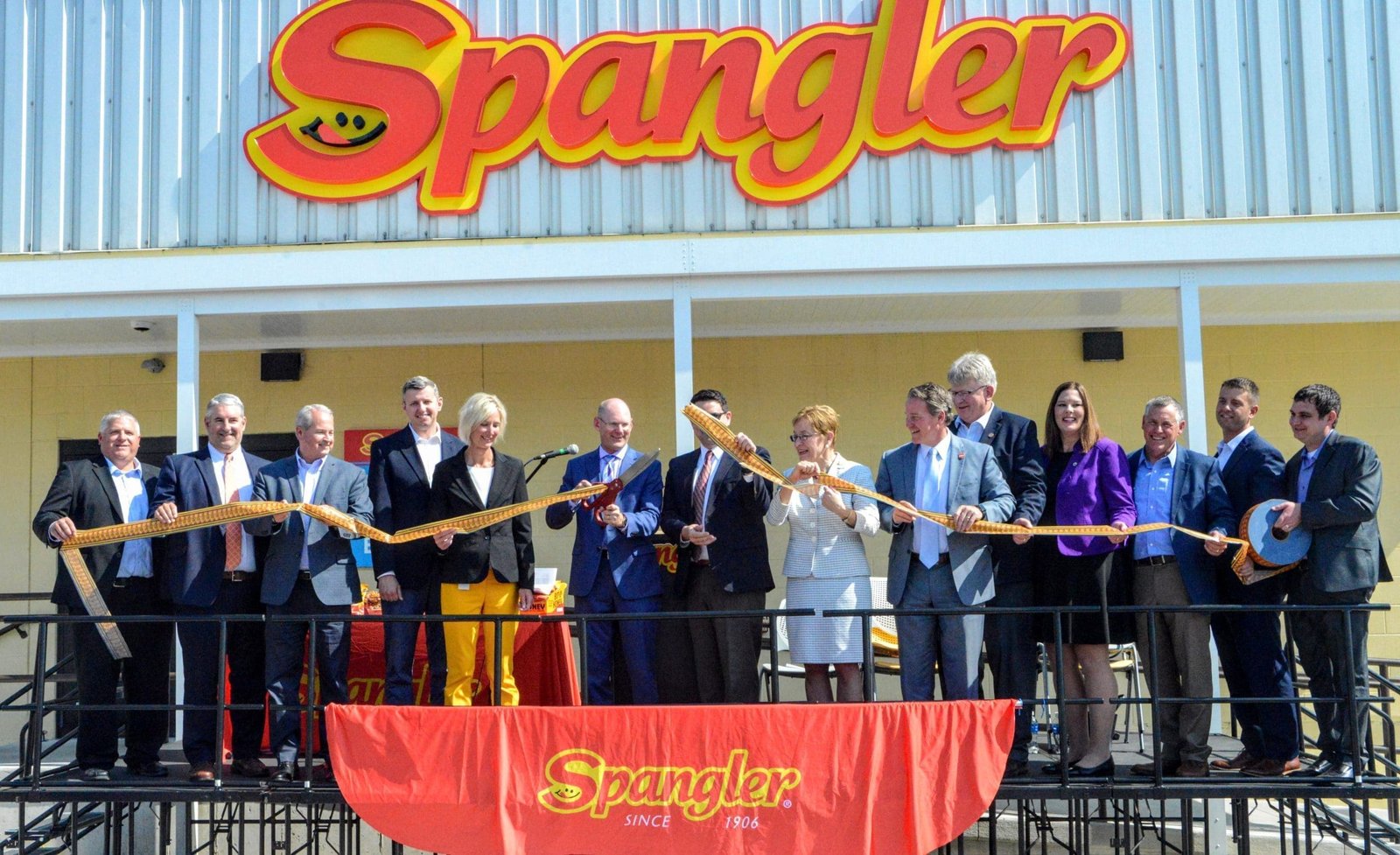 Speeches relating Spangler's congratulations were mixed heartily with thanks, as speakers often listed off varied things that Spangler has contributed to over the years.
After words were spoken by government officials like Ohio's Lieutenant Governor Jon Husted, everyone toured the new production area.
This event reminded everyone how important it is to have ethically run, local businesses that can help support the communities that they settle in.
Husted made sure to highlight that this accomplishment of Spangler's is an accomplishment for the whole community, as more lives will be enriched by being able to ethically support their families.
Accomplishments like this help to keep Ohio what Lieutenant Governor Husted says is the "heart of it all," which was certainly true for Bryan this last Friday morning.
Anna can be reached at anna@thevillagereporter.com
(PHOTOS BY ANNA WOZNIAK / THE VILLAGE REPORTER)
---