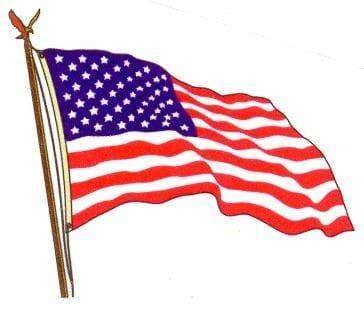 Charlene Ann Sickles, age 79, of Stryker and formerly of West Unity passed away early Sunday October 29, 2017 at Evergreen Manor in Montpelier. She had been a lifelong Homemaker and mother.
Mrs. Sickles was born on November 10, 1938 in Defiance, Ohio the daughter of the late Leroy and the late Margaret (Clark) Goodwin. She married Tom Sickles and he preceded her in death.
She had attended the Free Methodist Church in West Unity. Mrs. Sickles was a US Air Force veteran. She enjoyed reading, cooking and watching movies.
Surviving are children; Tom (Micha) Sickles of Phoenix, AZ, Terry (Bob) McAfee of Montpelier, OH, Margee Ordway of Stryker, Billie Becker of Hillsdale, MI, John Sickles of West Unity and Connie (Edmond) Piper of Stryker. Also surviving are 18 grand and 25 great-grandchildren. Preceding her in death besides her husband were sons; Joseph and Jeremy.
The family requests that memorial contributions be made to the Rheumatoid Arthritis Foundation, P.O. Box 96280 Washington, DC 20077. Online condolences may be made to the family at www.GrisierFH.com. The Grisier Funeral Home in Stryker has been entrusted with arrangements.