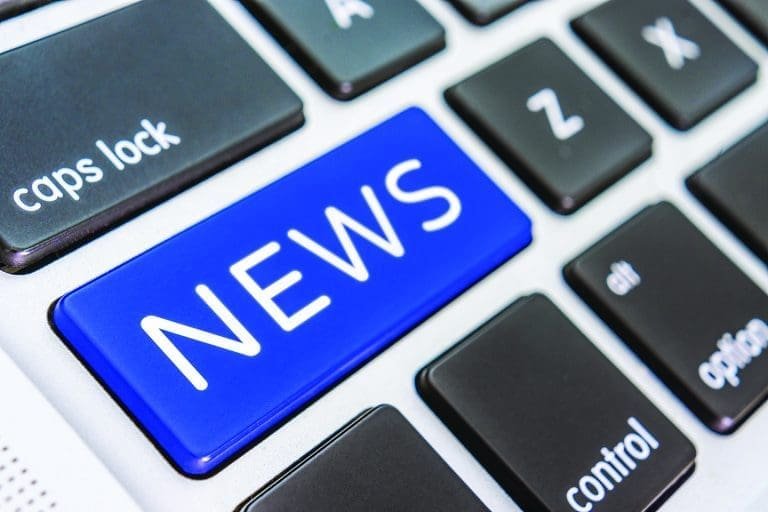 ---
Napoleon, Ohio – September 19, 2023 – Dental Excellence Group is thrilled to announce its 25th anniversary, marking a quarter-century of delivering smiles to over 15,000 patients in its Napoleon location.
Since its establishment in 1998, Dental Excellence has been a trusted provider of dental care, providing comprehensive and compassionate dentistry to patients of all ages.
With offices in Napoleon, Delta, and Sylvania, Dental Excellence has a dedicated team of skilled dentists, specialists, hygienists, and support employees.
There is an unwavering commitment to patient satisfaction, excellent care, and implementation of new procedures and technologies. "Our goal is to change the way people think about dentistry," says Owner and Founding Dentist, Dr. Michael Carpenter.
"I grew up in Henry County and after dental school, I knew I wanted to return to the area and offer a new standard of dental care to my community." "Giving back to the communities we serve is a big part of who we are."
"Events such as free dentistry days for the general public and for veterans have allowed us to provide over $500,000 in free dental care," states Dr. Carpenter. Dental Excellence is celebrating its 25-year anniversary by giving away $2,500 to local nonprofit organizations.
Dental Excellence will receive online nominations for organizations to receive one of the company's twenty-five (25) $100 donations.
Recipients will be selected and voted on by Dental Excellence team members, patients, and the community. Donations will be made in the names of long-term patients and employees.
"We could not have met this milestone without our dedicated team, loyal employees, and amazing community," says Dr. Carpenter. "We want them to share in the joy of celebrating and giving back."
Dental Excellence offers an array of services including preventive care, cosmetic dentistry, implant treatment, sedation, pediatric dentistry, and orthodontics.
Wisdom tooth removal, root canal therapy, and periodontal surgery are also provided. Nominations for donation recipients may be made at happy-dentistry.com.
---