---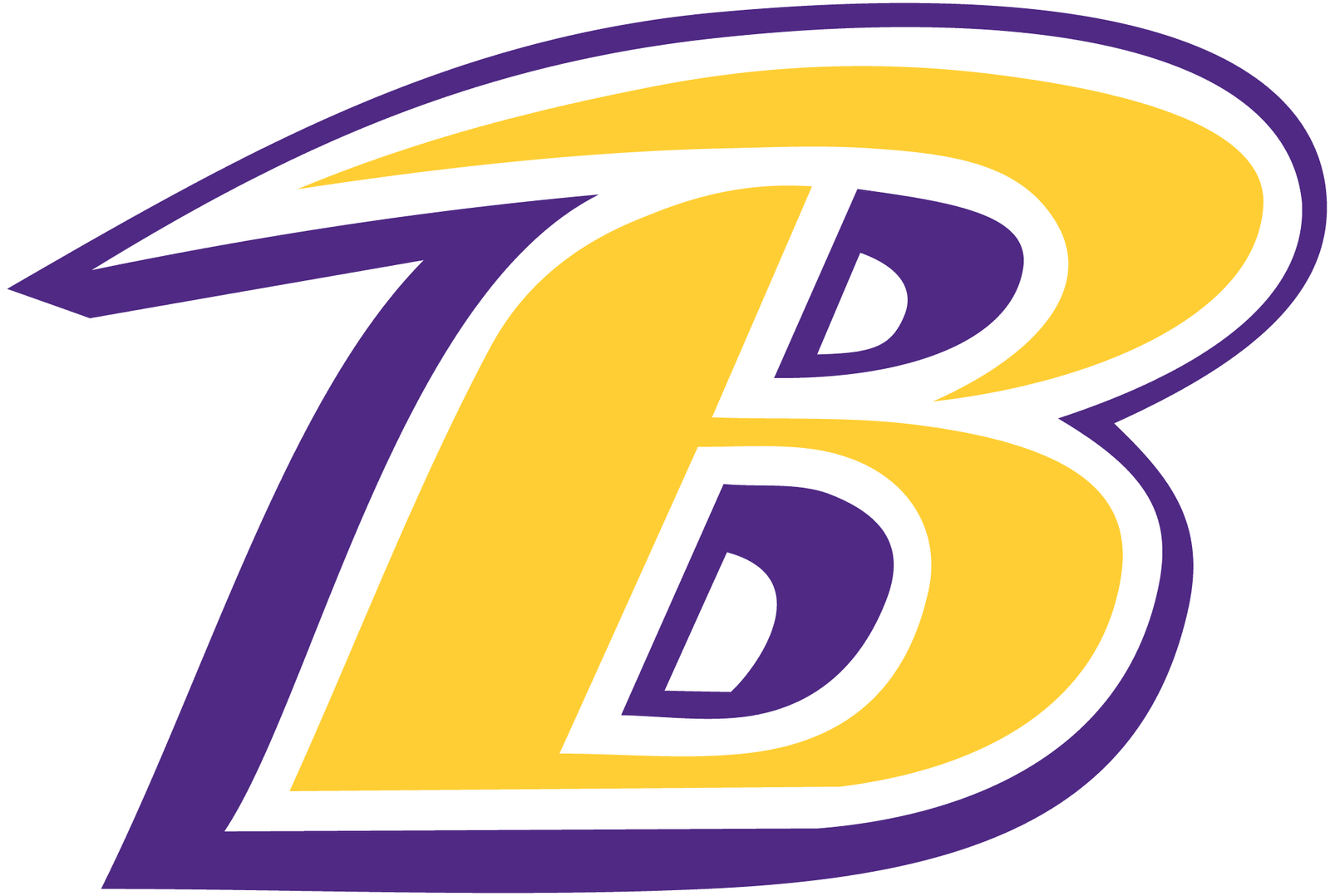 ---
By: Nate Calvin
LIMA (MAY 18, 2023) – The first meeting of the year between Napoleon and Bryan was a pitcher's duel, with the Bears earning a 1-0 win in eight innings.
Thursday night's rematch in the district semis appeared to be on the same path as Napoleon freshman Arianna Kiessling and Bryan freshman Thea Staten were locked in a 0-0 tie after three innings, with just two hits in the game between the two clubs.
---
Please login to view this news story.  Not currently a subscriber?  Obtain seven days of website access along with the current full color E-Edition (same as the print edition) for just $2.00.