---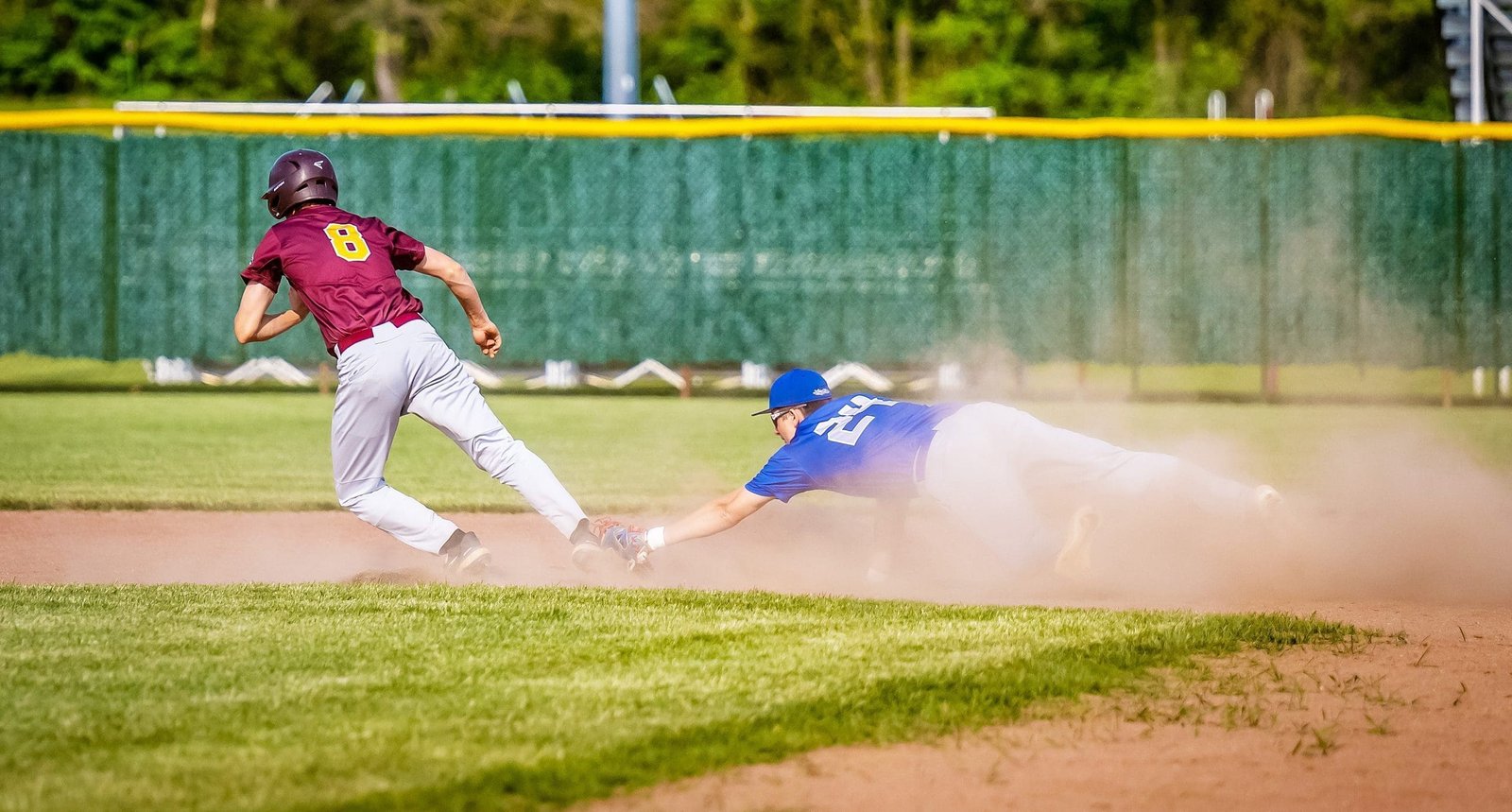 SECTIONAL FINAL BASEBALL … Edon's Wyatt Moore dives to apply the tag on the foot of Edgerton's Cory Herman. (PHOTO BY RICH HARDING / THE VILLAGE REPORTER)
---
By: Daniel Cooley
EDGERTON - The Edgerton baseball team finally found the winning formula to win a sectional crown: a plethora of singles, sprinkled in with two doubles and 12 total runs. That led to Edgerton's first sectional crown since 2015, with a 12-5 win over Edon.
"It was nice to see our guys get going a little bit, (with 14 hits)," said Edgerton coach Michael Gilliland. "It feels really good to win a sectional title."
---
Please login to view this news story.  Not currently a subscriber?  Obtain seven days of website access along with the current full color E-Edition (same as the print edition) for just $2.00.