---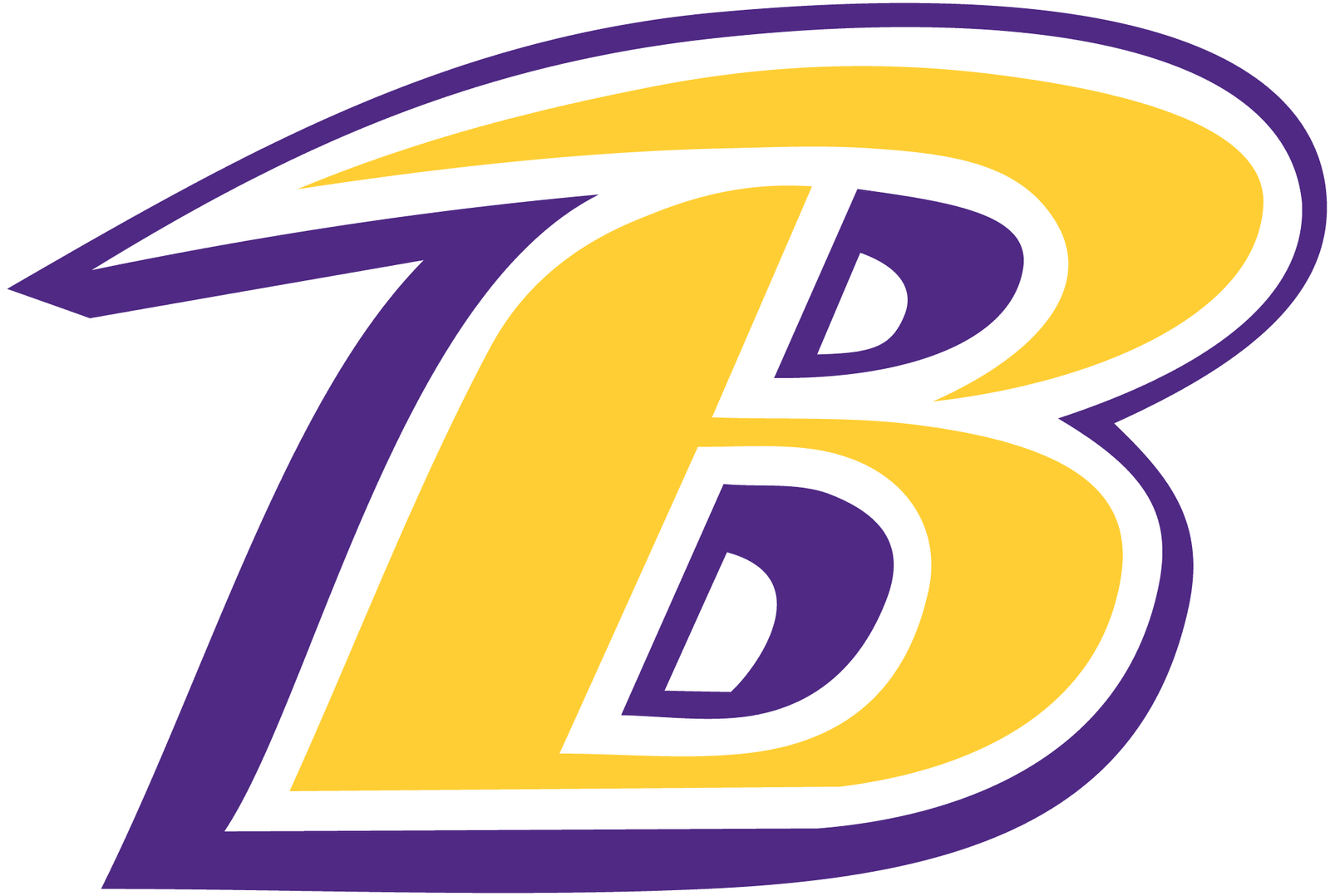 ---
By: Nate Calvin
BRYAN – Celina managed just three baserunners (two walks, one error) against Bryan freshman Thea Staten as Bryan cruised to a 10-0 win in five innings at Recreation Park in Bryan.
Staten struck out three Bulldogs around a walk in the top of the first inning and then would help her cause with a two-run blast to left field in the bottom of the inning to put Bryan ahead 2-0.
---
Please login to view this news story.  Not currently a subscriber?  Obtain seven days of website access along with the current full color E-Edition (same as the print edition) for just $2.00.