---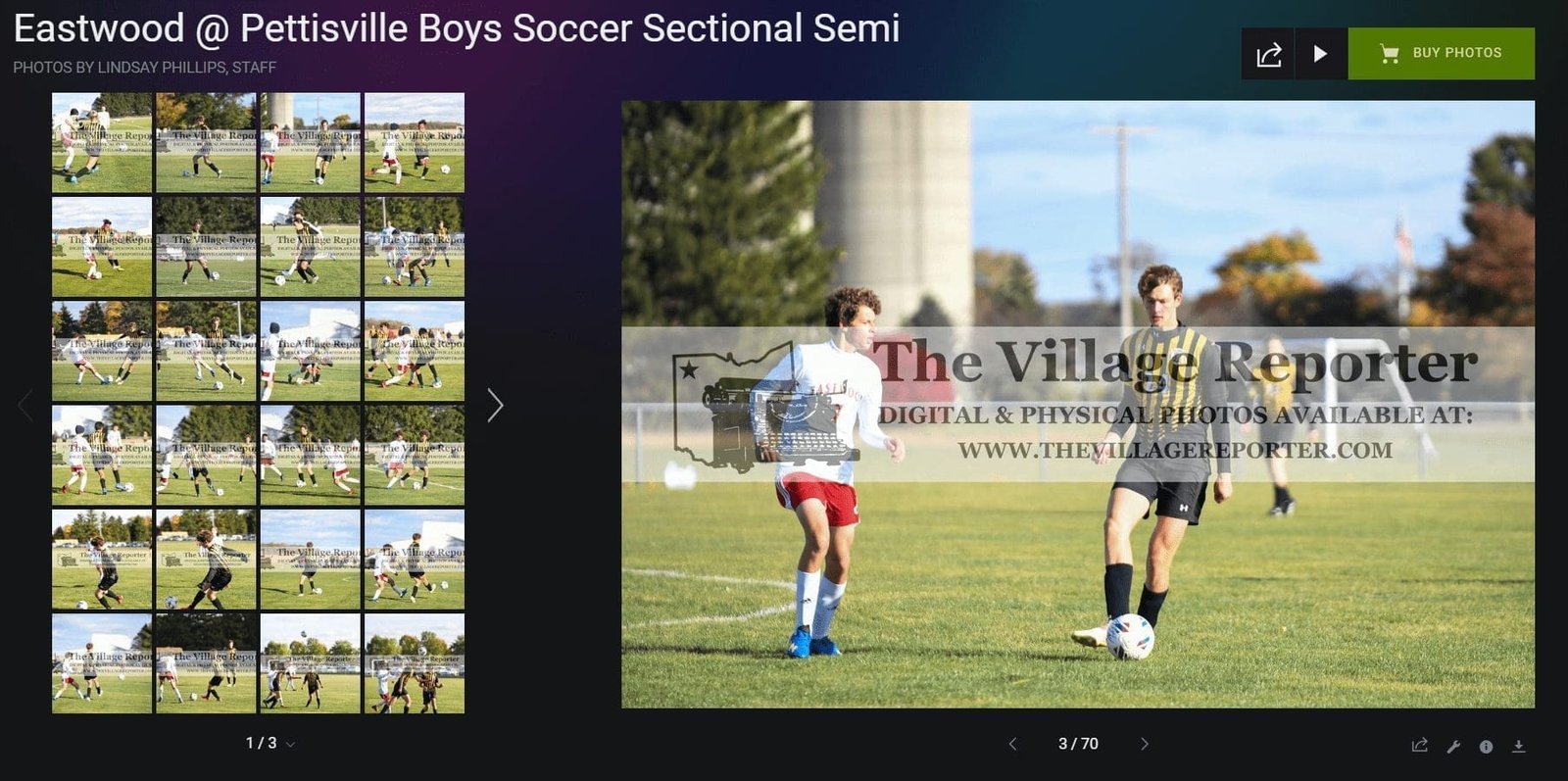 ---
Pettisville 2 Eastwood 0
PETTISVILLE – Landon Graffice scored with :11 seconds left in the first half and added another goal in the second to propel the Blackbirds to the sectional finals.
Pettisville will travel to No. 1 seed Ottawa Hills on Saturday for the sectional final with kickoff at 12 p.m. .
Eastwood (1-15-2) – no statistics
Pettisville (4-12-1) – Goals: Landon Graffice 2
Click below for a free photo album of this event to view all the photos.
---