---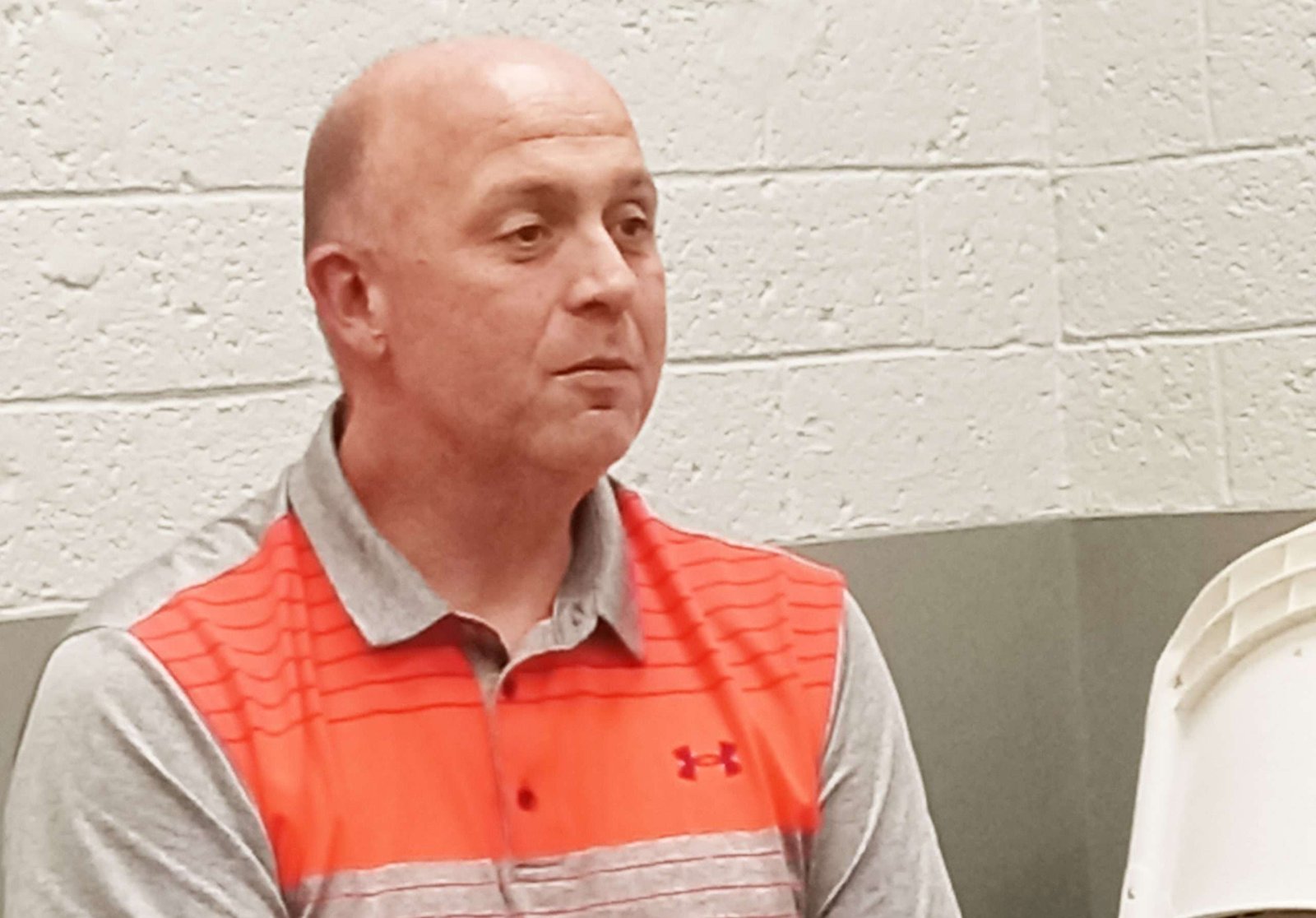 LEADING DARE PROGRAM … Dana Phipps, hired part-time by the Edgerton Police Department, will head up the DARE Program in Edgerton Local Schools beginning in January. (PHOTO BY DANIEL COOLEY, STAFF)
---
By: Daniel Cooley
The Edgerton Village Council meeting of November 1 began with the Pledge of Allegiance, followed by roll call. All six council members, Pam Wampler, Leslie VanAusdale, Jason Gruver, Chuck Wallace, Tom Karnes and Sharon Blinzler, were in attendance.
First council approved of the previous meeting minutes from the October 18 meeting.
---
Please login to view this news story.  Not currently a subscriber?  Obtain seven days of website access along with the current full color E-Edition (same as the print edition) for just $2.00.