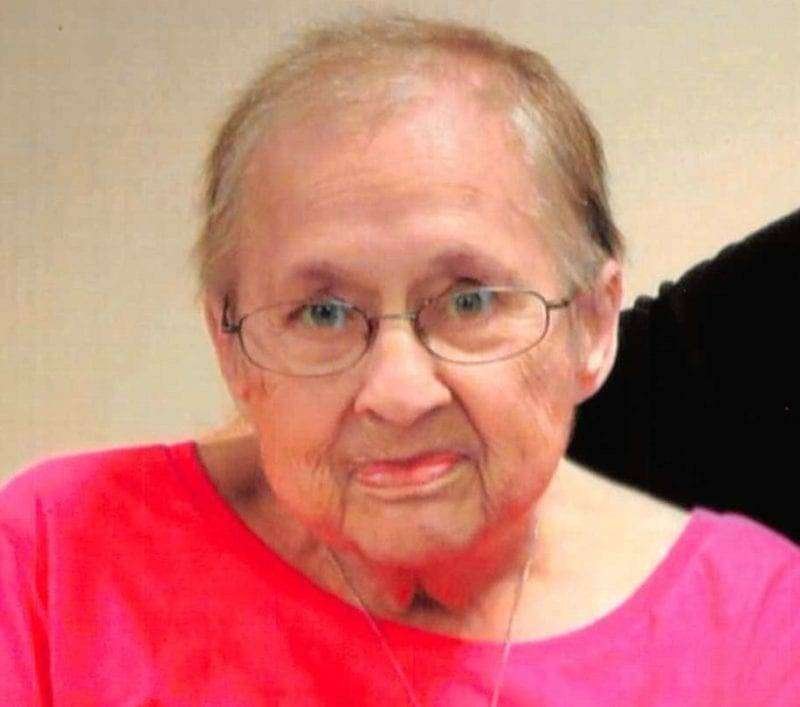 Florence D. Miller, 80, of Osseo, Michigan passed away Sunday afternoon at her home.
She was born on May 10, 1937 in Morenci, Michigan to Lloyd F. and Cora Etta (Turner) Wilcox. In 1970 she married Harold E. Miller and he survives. Florence was a stay at home mother, and later worked at Hudson Metals in Hudson, Michigan.
Florence is survived by her husband of 47 years, Harold; three children, Melody Peterson of Hillsdale, Michigan, Charles (Synthia) Henson of Osseo, and Doris (Jeffery) Fisher of Fremont, Ohio; twelve grandchildren, thirty-three great grandchildren; siblings Blache Irene Sterling of Adrian, Michigan, Gladys Mae Moag of Montpelier, Linda Wilcox of North Carolina, Floyd Franklin Wilcox, and Robert Dean Wilcox.
She was preceded in death by her parents, daughter Rose Smith, sister Lillian Rice, and two grandsons.
Memorial contributions may be given to the family. Condolences can be left at www.thethompsonfuneralhome.com.