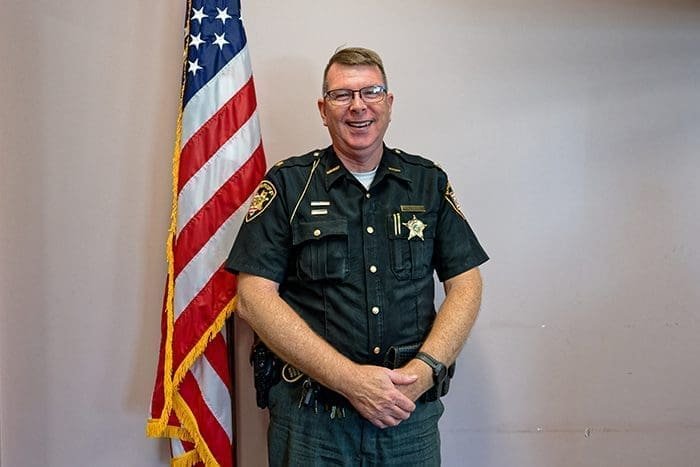 ---
By: Jacob Kessler
THE VILLAGE REPORTER
The Fulton County Sheriff's Office has seen an increase in calls throughout this past year. Currently, the department has dealt with 150 more calls now over the year prior.
Sheriff Roy Miller explained that this is due to the Ohio State Patrol being understaffed, and an increase in 911 hang-ups.
"We are getting a lot of 911 hang-ups. When this happens and they get a call back, please answer. We realize accidental dials happen."
Sheriff Miller also explained that differences between calls this year versus last year have popped up, including the 911 hang-ups. These calls include welfare checks and custody disputes.
Sheriff Miller explained that there is more that can be done by individuals before a call is even made. For welfare checks, "If you're truly concerned about your loved one then do something about it."
"Move in with them, place them in a facility that gives your loved one constant care and someone to be with them."
Custody issues was also discussed with Sheriff Miller stating the following. "If the court order doesn't specifically say we can remove a child it's a civil issue. We can't do anything about it other than write a report."
"Take this issue up with your attorney and courts. Most importantly be civil with each other and remember the children involved, their safety and mental wellbeing."
Manpower has also been a topic of discussion at many departments across the local area, and entire country.
"Manpower is an issue for everyone, even in the private sector. Police Departments and Sheriff's Offices have had to deal with wage increases because there are less people interested in in doing this job."
"This has stemmed from what media and some politicians have portrayed all police as the bad guys. Just like any other profession there are bad ones and we try to weed them out to the best of our ability," said Sheriff Miller.
Besides manpower issues facing the country, positive changes have been taking place at the department this past year.
A therapy dog has been added to one of the area's School Resource Officer. It has received a week's worth of training in Franklin County and will also be used in court situation and other calls as necessary.
The county is also trying to get a Special Response Team up and running in cooperation with other departments.
This team will be used for barricaded subjects, search warrants and other operations that will require manpower.
When asked what law enforcement means to him, Sheriff Miller said "Law enforcement means protecting and serving citizens in our jurisdiction. This is not only about us."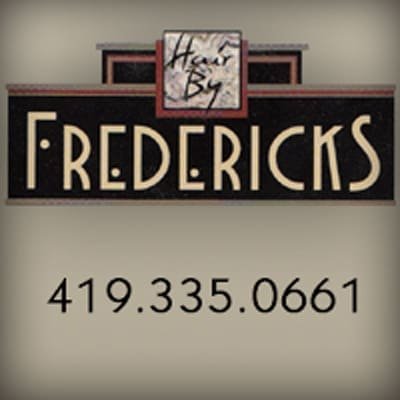 "We need the community to be our eyes and ears also. We are a community, and we need to work together."
Jacob can be reached at
jacob@thevillagereporter.com
---