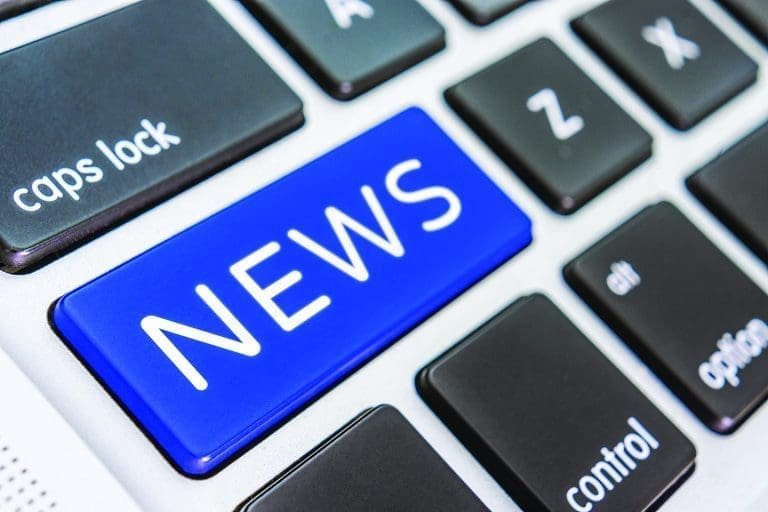 ---
WAUSEON, OHIO – The Fulton County Economic Development Corporation is proud to announce the fourth year of its transformative leadership development program aimed at equipping aspiring leaders with the skills, knowledge, and mindset to excel in today's dynamic and competitive business environment.
With a commitment to fostering excellence and innovation, Fulton Leadership University stands at the forefront of cultivating the next generation of leaders.
Grounded in a Vision of Leadership Excellence:
Fulton Leadership University is a pioneering educational experience dedicated to cultivating a new breed of leaders who will shape the future with integrity, vision, and purpose.
Our vision is to empower individuals from diverse backgrounds and industries with the essential leadership attributes that transcend boundaries and drive success, thereby benefiting the participant's workplace and community.
Empowering Curriculum and First-Class Faculty:
At Fulton Leadership University, participants will immerse themselves in an enriching and comprehensive curriculum curated by industry experts and seasoned leaders.
Our program combines the latest in leadership theory with practical, real-world applications, empowering participants to make impactful decisions and drive positive change within their organizations and communities.
The Coordinator of Fulton Leadership University is Rich Menzel, retired Vice-President of Human Resources at North Star BlueScope Steel.
Instructors include professors at major higher-education institutions and respected business leaders from the region.
Their mentorship and guidance will inspire participants to think critically, strategize effectively, and lead with authenticity.
Thriving Community and Networking Opportunities:
At Fulton Leadership University, participants will join a thriving community of like-minded individuals who share a passion for leadership and personal growth.
The program's collaborative environment facilitates valuable networking opportunities, allowing participants to build lasting connections with peers, mentors, and industry experts.
Join Fulton Leadership University Today:
Visit fcedc-ohio.com to apply for this competitive leadership development opportunity. Participants will be chosen based on their submitted application and resume and courses will begin in September 2023.
Courses are hosted in a variety of locations one day per month (typically the 3rd Tuesday of the month) until May 2024.
Participants are required to have a sponsor from their employer and the cost for the nine-month course is $1,000.
To learn more about Fulton Leadership University and secure your spot in our upcoming program, please visit our website at fcedc-ohio.com or contact us at matt@fcedc-ohio.com. The application deadline is end of the day, August 10, 2023.
---