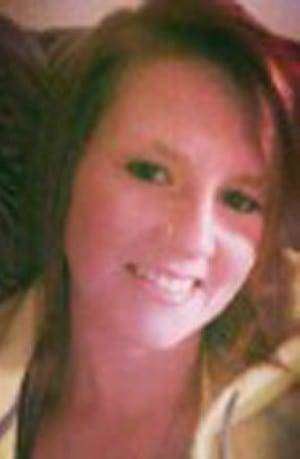 Hannah E. "Hannah banana" Fischer, 21, of Montpelier passed away on Tuesday, February 9th in Paulding, Ohio.  She was born on November 13, 1994 in Fremont, Ohio to Shannon C. Fischer and Lori Ann Wheeler.  Hannah graduated from Montpelier High School in 2013.  She attended Northwest State Community College.
Hannah attended the Montpelier Church of the Nazarene.  Hannah was always full of life and had a great love of art.  While in high school she was on student council, played volleyball, basketball and ran track.
She is survived by her parents, Shannon C. Fischer of Bryan and Lori (Kenny Malone) Wheeler of Montpelier; one brother, Arian W. Fischer of Bryan; one sister Abbi L. Fischer of Bryan; one step-sister Lindsey S. Kohlbeck of Montpelier; maternal grandmother Judy Preece of Colorado; paternal grandparents Frank and Diane Fischer of Seattle, Washington; paternal grandmother Pat Haskill; several aunts, uncles and cousins.
Hannah was preceded in death by her maternal grandfather Lee Wheeler and paternal grandfather Monty Haskill.
Visitation for Hannah will be on Thursday, February 18th from 11am-2pm at the Montpelier Church of the Nazarene.  Services will be at the church at 2pm with Pastor Jim Mendenhall to officiate.  Interment will follow at Riverside Cemetery in Montpelier.  Memorial contributions may be given to the funeral home to help with expenses.  Online condolences can be left for the family at www.thethompsonfuneralhome.com.