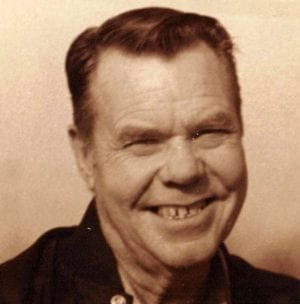 Harmon R. Bechtol, 85, of Montpelier passed away Tuesday morning at Park View Nursing Home in Edgerton.
He was born on February 17, 1932 in Angola, Indiana to Howard and Beaulah (Harmon) Bechtol.
Harmon was a truck driver for Winzeler Stamping in Montpelier for 35 years, retiring in 1994. He was a member of the Fraternal Order of Eagles #2246 and the Loyal Order of the Moose #312 in Montpelier. Harmon was on two bowling leagues in Montpelier, he also enjoyed fishing, golfing and watching Ohio State football.
He is survived by nieces Danette (Doug) Mercer and Michele Falco; and nephew Korby (Dena) Falco, great nephews Brant (Megan) Mercer and Collin Mercer.
Harmon was preceded in death by his parents, sister Patricia Falco, and brother-in-law Mickey Falco.
Memorial contributions may be given to Heartland Hospice. Condolences can be left at www.thethompsonfuneralhome.com.