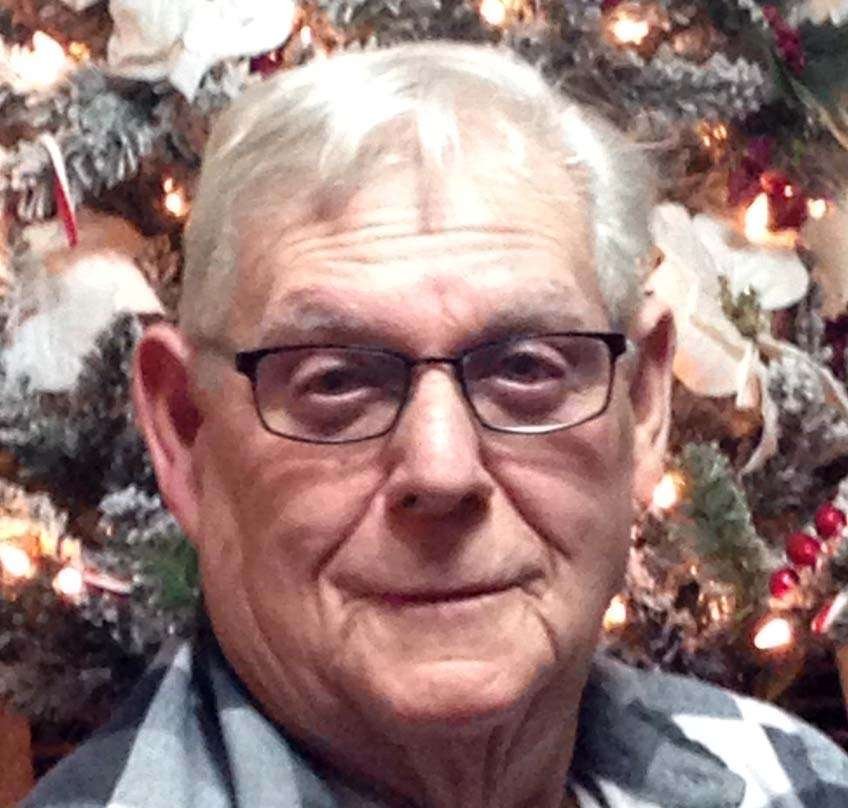 John K. Conley, 78 years, of Cecil, passed away Saturday evening, July 28, 2018 at Parkview Regional Medical Center, Fort Wayne, Indiana.  John was born November 22, 1939 in St. Albans, West Virginia the son of the late Joseph B. and Leah B. (Lemon) Conley.
John served our country in the United States Army.  He married Debra S. Burns in Parkersburg, West Virginia, and she survives.  John was a truck driver for Wilson Freight for 25 years, retiring on a disability.  He was a member of the Avon Lake Masonic Lodge.  John was an individual who could never sit still.  He was the "unofficial maintenance man" for Brentwood Mobile Home park, fixing and maintaining homes when requested.
Surviving is his wife, Debra of Cecil, Ohio; children, Cheryl (Dennis) Barker of Hurricane, West Virginia, Ross (Beth) Heinzman of Sunrise, Florida, Mark W. Conley of San Diego, California; stepchildren, Dawn Preiksa of Richfield, Ohio, Carla Hughes of Warren Robbins, Georgia, Connie (Ben) Sprouse of Richfield, Ohio, Amy (Craig) Harris of Cecil, Mindy Contreraz of Van Wert, Ohio and a granddaughter he was currently raising as a daughter, Maycee Contreraz of Cecil; 25 grandchildren and 11 great-grandchildren; two sisters, Mary L Canfield of Hurricane, West Virginia and Henrietta J. Gladwell of St. Albans, West Virginia; two brothers, Robert F. Conley of Poca, West Virginia and Charles (Sharon) Conley of Hurricane, West Virginia.  He was preceded in death by his parents, three former wives, Valerie Bird, Esta Conley and Ruby Conley; one son, Bradford A. Conley; one brother, Carlos Lemon.
Memorial services for John K. Conley will be held at 11:00 a.m., Thursday, August 2, 2018 at Bethel-Forder's Bridge United Methodist Church, 8019 Road 192, Cecil, Ohio 45821 with Pastor Kevin Doseck officiating.  The family will receive relatives and friends one hour prior to the service at the church.  Additional services including Military Graveside Rites will be held in September in West Virginia.  Arrangements are under the care of Oberlin-Turnbull Funeral Home, 230 East Elm Street, Sherwood, Ohio.
Those planning to make an expression of sympathy are asked to consider memorial contributions may be made to the charity of the donor's choice. Condolences may be sent to the family, or the online guest register may be signed at www.oberlinturnbull.com
---