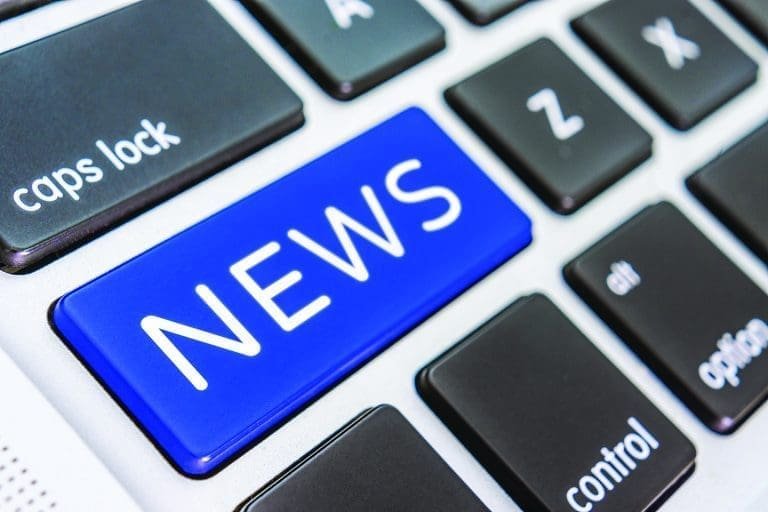 ---
Keigan Schuster was recently crowned the 2023 Fulton County Pork Queen. The local organization held their annual queen contest on June 26 at K's Restaurant in Lyons.
During her reign as Pork Queen, she will be participating in local parades, and other events as well as the Fulton County Fair.
Keigan is a senior at Napoleon High School where her school activities consist of band, Varsity bowling, and is a member of the National Honor Society.
Keigan is a nine-year member of the Chesterfield Feeders 4-H Club. She has participated in 4-H by being a Camp Counselor for three years and has served at the 6th grade camp as a counselor for two years.
This is her fifth year taking market hogs to the fair. Her parents are DJ and Heather Schuster of Fayette, Ohio.
Please wish Keigan well in her new role as Fulton County Pork Queen as she participates in parades and the fair activities.
---