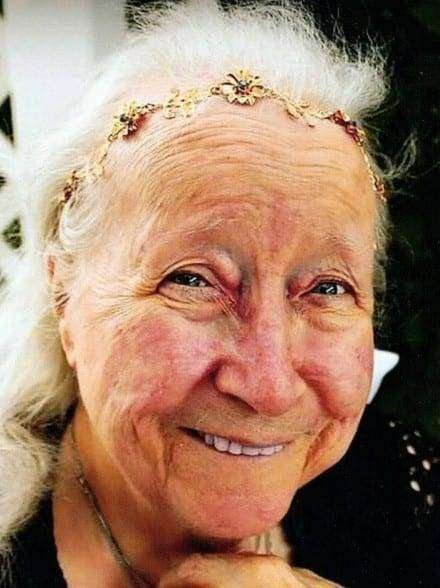 Lucille J. Miller, age 77, of Delta, peacefully passed away Monday afternoon, October 22, 2018 at the Community Health Professionals Inpatient Hospice in Defiance.  She was born in Cleveland on April 30, 1941 to the late William L. Carmichael and Mildred (Cornell) Carmichael.
Lucille graduated from Kent State University with a degree in Business.  She worked for W.F Plumbing and Heating in Swanton for 17 years and later opened Miller and Associates Tax Service where she served clients for over 40 years.  On April 17, 1965 she married Norris E. Miller and he preceded her in death in 2015.
Lucille was strong in her faith and enjoyed many hobbies like, collecting dolls, baseball cards, playing POGO with her friends and visiting casinos with her husband, Norris.  She was also an avid Star Trek and Star Wars enthusiast.  Most of all she loved spending time with her family and serving her clients.
She is survived by her son, John Miller of Delta; daughter, Kim Duke and her fiancé, Christopher Box Sr. of Delta; sister, Sally (Bob) Worley of Arizona; grandchildren, Corbley Duke III, Krystyll Duke, Christopher Box Jr., Benjamin Box and Todd Box; great grandchildren, Aubree Duke, Owen, Annebelle and Shirley Box; and loving nieces and nephews.  Along with her husband of 50 years, Norris; she was also preceded in death by her brother, William R. Carmichael.
Arrangements are entrusted to Barnes Funeral Chapel, 5825 St. Hwy. 109 in Delta. In honoring Lucille's wishes there will be no public viewing.  A memorial service celebrating her life will be held at a later date to be announced.
In lieu of flowers, contributions may be made to the family care of Kim Duke.
---