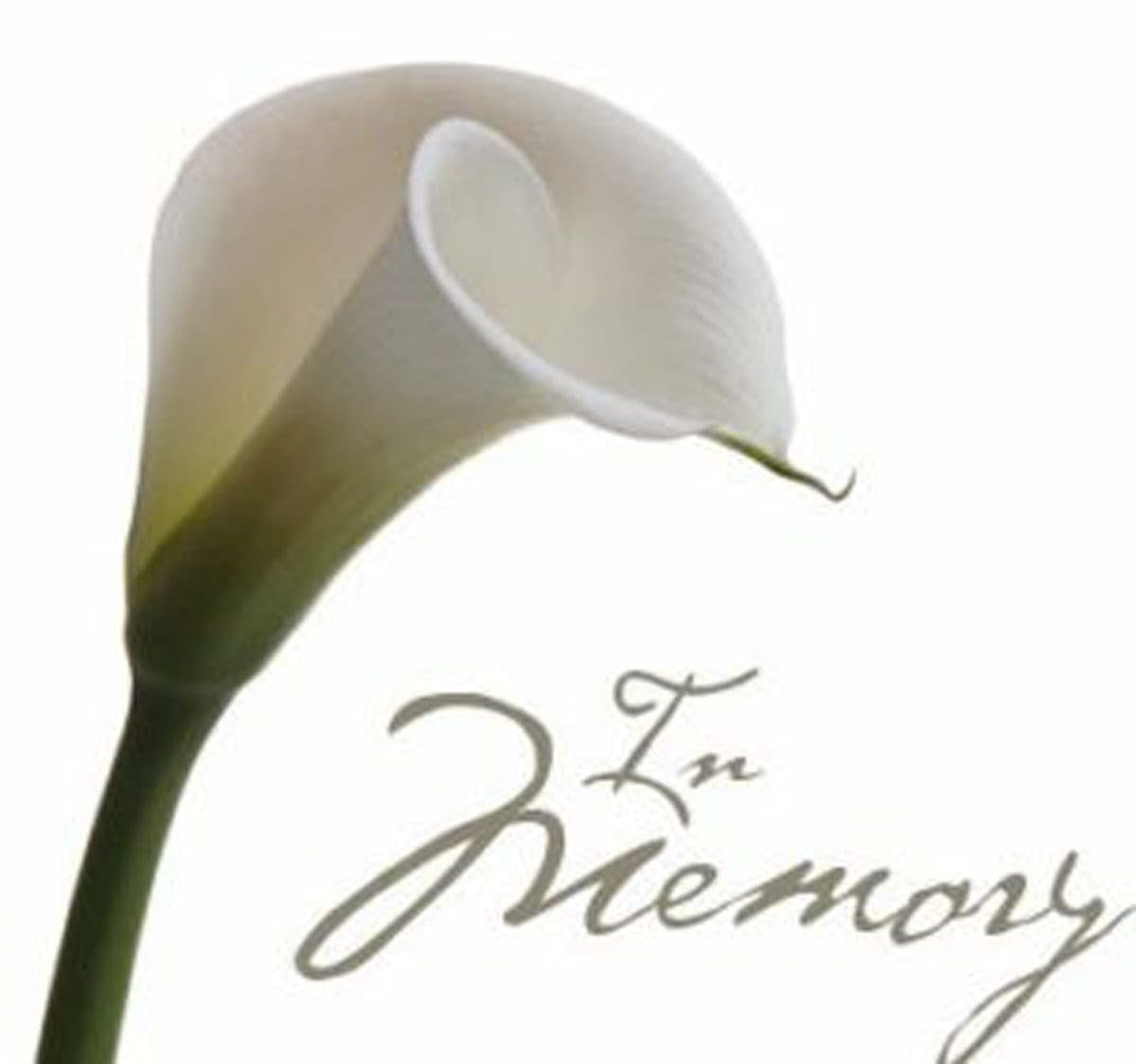 ---
 (Attended Montpelier High School)
Monica Jean Hale, 65, of Montpelier passed away at her home on Thursday, August 3, 2023.  She was born on December 23, 1957 in Montpelier to Harold Lee and Barbara Jean (Kline) Kreischer.
Monica attended Montpelier High School. She was an STNA at Evergreen Manor and several other Nursing Homes in the Area. Monica also worked as a Home Health Aide in Defiance County.
She is survived by her children, Justin Lee Hale of Defiance and Tony Hale, formerly of Montpelier; brothers Richard (Vicki) Kreischer and Lee Jay (Sandy) Kreischer all of Montpelier; grandchildren Kash, Lyllian, Arabella and Kirsten Hale; Haley and Olivia Hale, Shyann Hale, Izzy Hale and Damien Dailey; and close friends Alissa Coy and Laura Shock.
Monica was preceded in death by her parents and one infant sister, Marsha Ann Kreischer.
There will be no services for Monica. Memorial contributions may be given to Justin Hale, in care of the funeral home. Condolences can be left for the family at www.thethompsonfuneralhome.com.
---