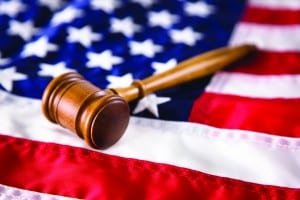 The Montpelier area Chamber of Commerce met for their monthly meeting on Friday, February 8, 2013. Fewer board members and guests were in attendance due to wintry road conditions.
After the board approved the minutes of the last meeting and the January financial report, Administrative Services Supervisor Kurt Roan told the board that the village was working on keeping streets clean after snowfalls, that they were working on budgets, and that work on Phase 3 of the sewer project is now down to Lawrence Street on Fairview. A barricade that blocks the end of Gravel Street, a dead end street, has been removed so that residents have a way to get in and out while road work is being done on Fairview Street.
Gloria Osburn of the Montpelier Library said that the Frostbite Film Fest was going very well. The library shows films for children ages 6 – 12 at the library every other Monday from 3:30 p.m. to 5:30 p.m. The next film to be shown will be on February 25. The Thursday Morning Knitting Class is also going very well with 15 – 20 participants each week. Members have been working on knitting, crocheting, quilting, and tatting projects. The group works on their projects during that time and shares their work with each other, and also shares advice as they show each other how to do their craft. The public is welcome to bring a project and attend.
Board members have continued work on the upcoming annual banquet which is being held for Montpelier Chamber of Commerce members and their invited guests on February 28. The Montpelier Area Foundation's Outstanding Citizen award will be presented during the event. Montpelier High School's jazz band will be performing, and there will be a silent auction for gift baskets. Mark Miller of CK Technologies will be speaking.
The board received news that Montpelier High School will be presenting the musical "Sound of Music" on March 1, 2 & 3.
In new business, a renter has been found for the vacant apartment above the office. Board members are in the process of developing a fund toward the costs of repairing the back of the building.
A budget meeting will be held for board members on February 27 at 5:00 p.m.
With no further items on the agenda, the meeting was adjourned.