---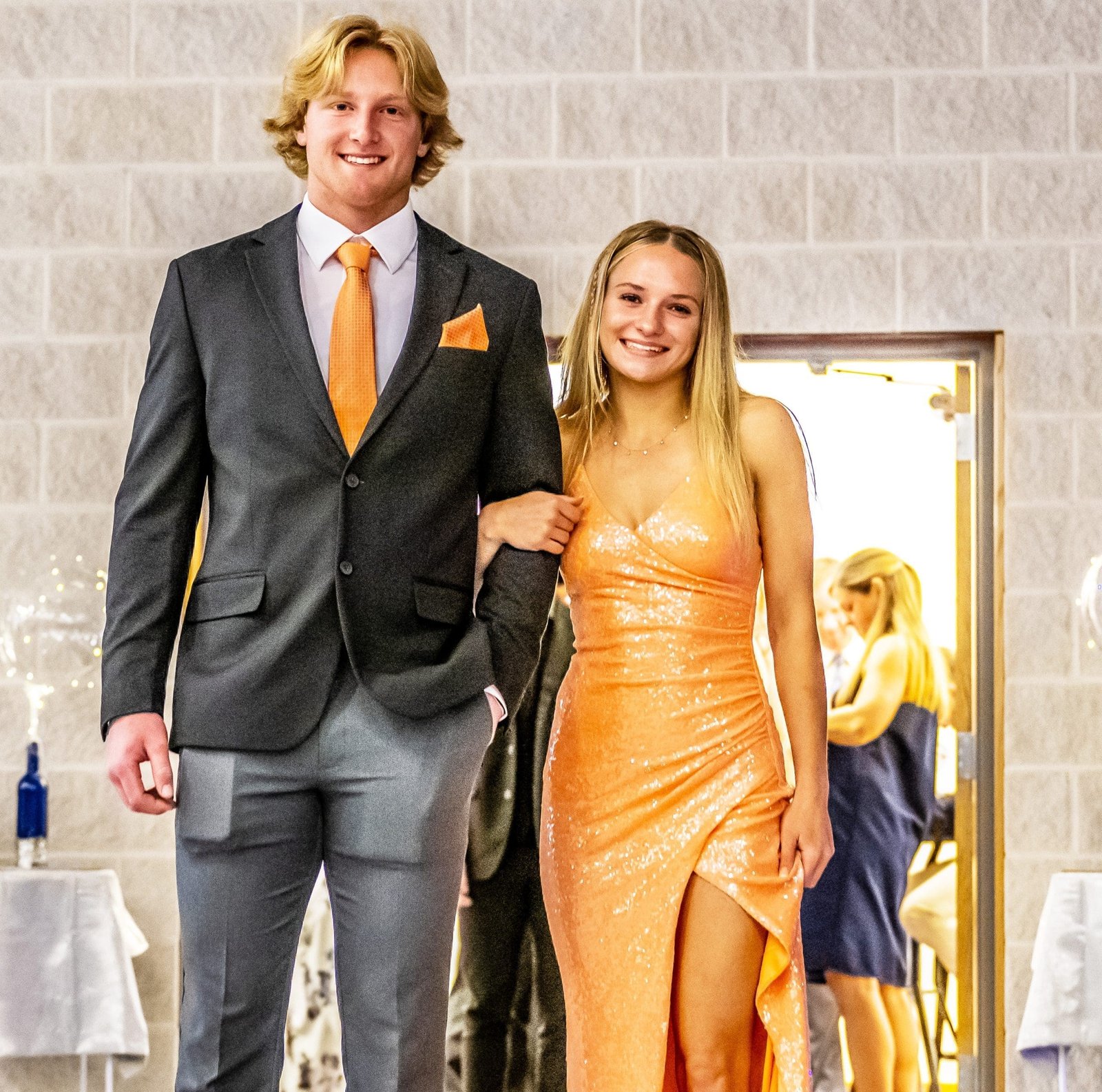 (PHOTOS BY RICH HARDING, STAFF)
---
By: Anna Wozniak
Montpelier juniors and seniors danced "under the stars" from 8-11 p.m. at the Williams County Fairgrounds Veterans' Building on April 29, 2023.
Arrival began at 6:30 p.m. before a 7 p.m. dinner.
---
Please login to view this news story.  Not currently a subscriber?  Obtain seven days of website access along with the current full color E-Edition (same as the print edition) for just $2.00.