By: Bryce Buehrer: Millcreek-West UnityFFA Reporter
Recently, the Millcreek-West Unity FFA chapter has been involved in a variety of activities. At the end of January two of our members competed in the Sub-District Public Speaking CDE. Bryce Buehrer placed first in Advanced Prepared Public Speaking with his speech on "The Importance of the Bolt in Agriculture".
Ian Hoffman also placed first in Extemporaneous Public Speaking where he drew a topic, had thirty minutes to write a four to six-minute speech about the topic he drew, and then present it. On February 8th the Advanced Animal Science Class was able to participate in the first field trip of the year by traveling to Miss Frey's house to complete health checks on her puppies.
The class had to weigh each of the eleven puppies, calculate how much wormer each should receive, then give them the appropriate dose. Later that evening, Ian Hoffman moved on to district competition in Extemporaneous Public Speaking where he placed 2nd in District 1.
On February 26th, during National FFA Week, the chapter officers traveled to local agribusinesses, thanking them for their support of our chapter and surrounding agriculturalists throughout the past year. That same day, we had six members participate in the District 1 Agriscience Fair.
These six participants consisted of Leanna Baker, Bryce Buehrer, Ian Hoffman, Hunter Leupp, Brooke Moreland, and Joe Reamsnyder. Ian placed 1st in Social Systems, Hunter placed 1st in Food Systems, Bryce placed 2nd in Power Systems, and Joe placed 2nd in Plant Systems. Furthermore, we learned that seven members will be receiving the State FFA Degrees in April at the State Convention.
These members include Leanna Baker, Bryce Buehrer, Ian Hoffman, Alex Horton, Joe Reamsnyder, Laurynn Weiland, and Matthew Wyse. Additionally, Kodi Brenner received a Gold rating on her Treasurer's Book and Bryce Buehrer received a Gold rating on his Reporter's Book. They will be recognized at the State Convention at the end of April also.
At the beginning of March, the Millcreek-West Unity chapter also participated in a variety of CDEs. On March 2nd, 13 of the AFNR students competed in the Ohio Greenhand CDE. As a team they were ranked 94th out of 149 teams.
On March 3rd, 29 members participated in the Wilmington College Aggies Invitational. 7 members participated in the Equine Management CDE, 17 members participated in the General Livestock CDE, 2 members participated in Dairy Management CDE and 3 members participated in the Agronomy CDE.
The Livestock team placed 41st out of 121 teams, the Equine Management team placed 36th out of 62 teams, the Dairy Cattle team placed 38th out of 47 teams, and the Agronomy team placed 13th out of 27 teams. The chapter is looking forward to upcoming CDEs in March and April, as well as getting to host a modified Annual FFA Banquet on April 17th.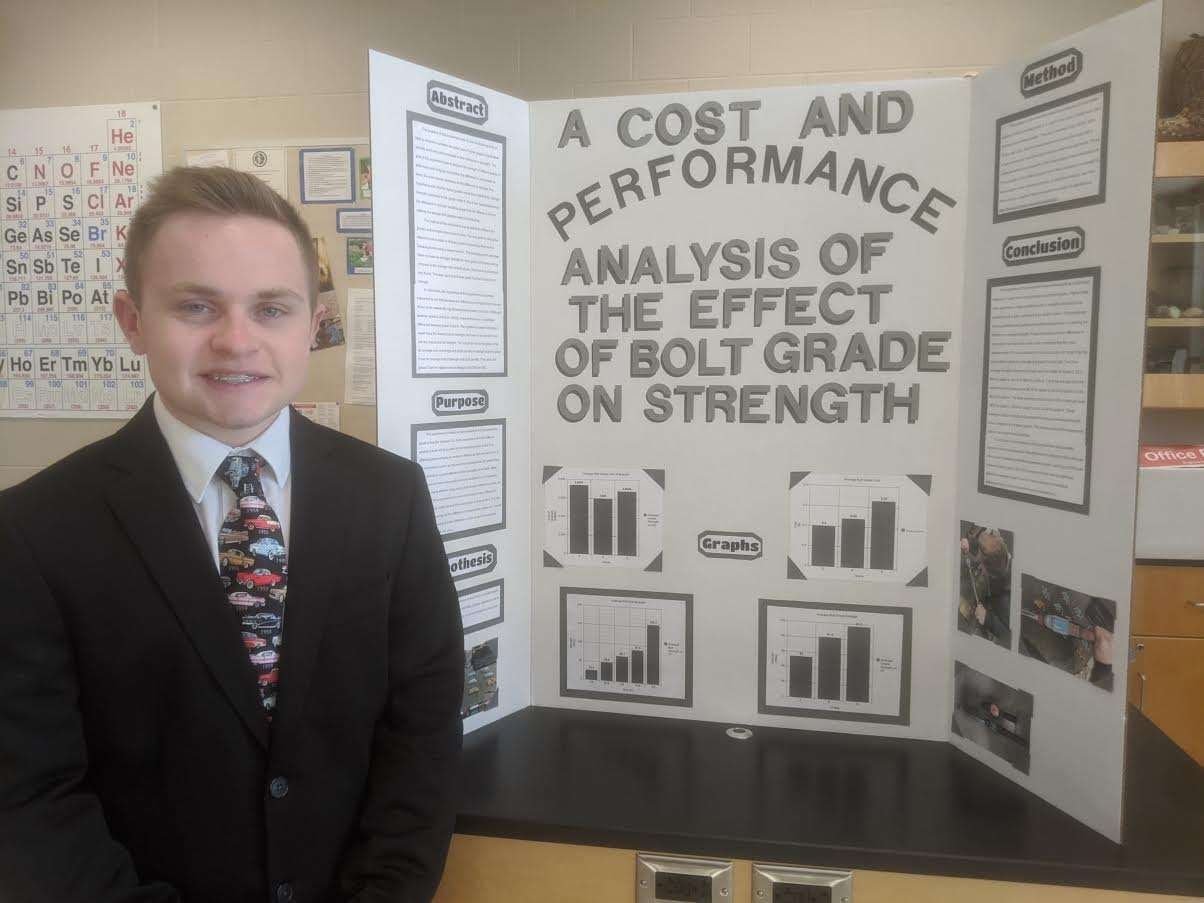 Bryce Buehrer D1 Power Systems
Hunter Leupp D1 Food Systems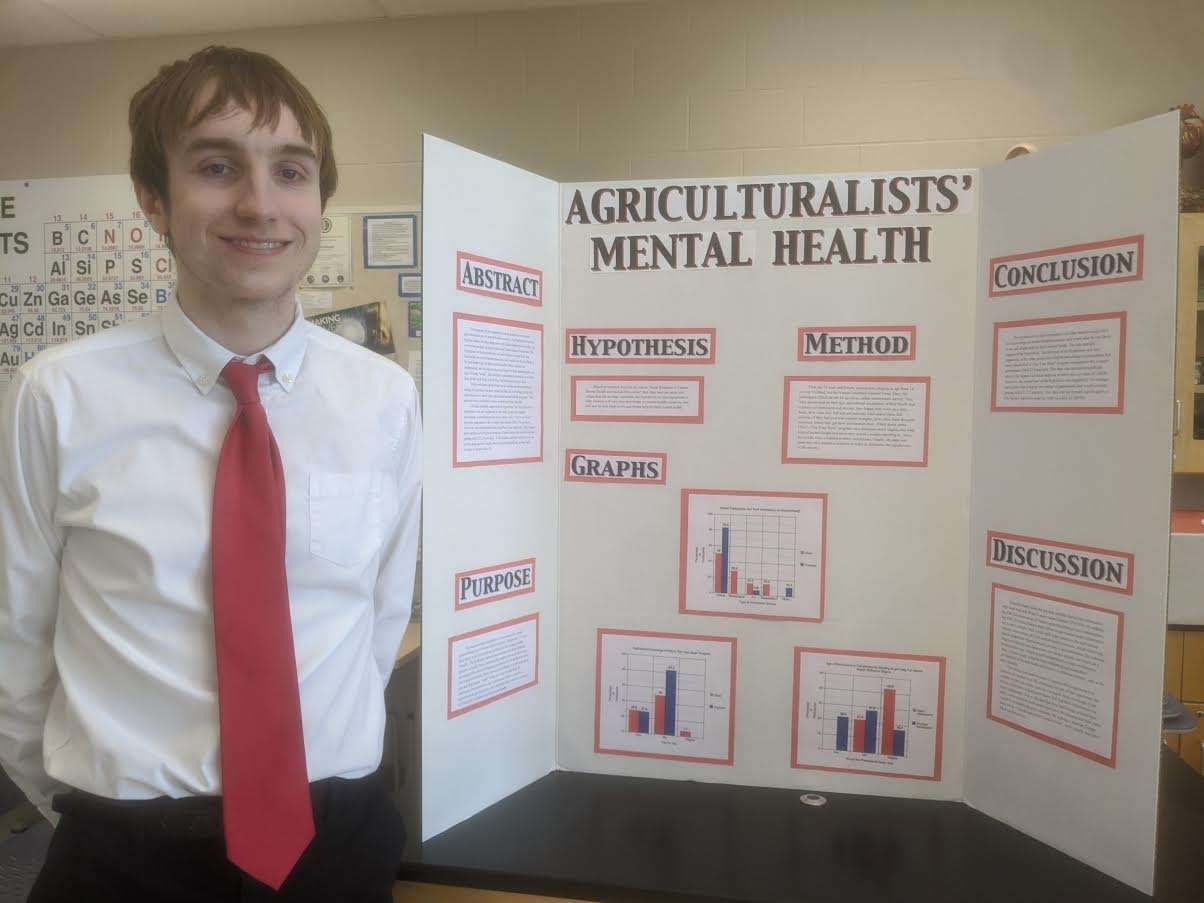 Ian Hoffman D1 Social Systems
Joe Reamsnyder D1 Plant Systems
Leanna Baker D1 Animal Systems
---