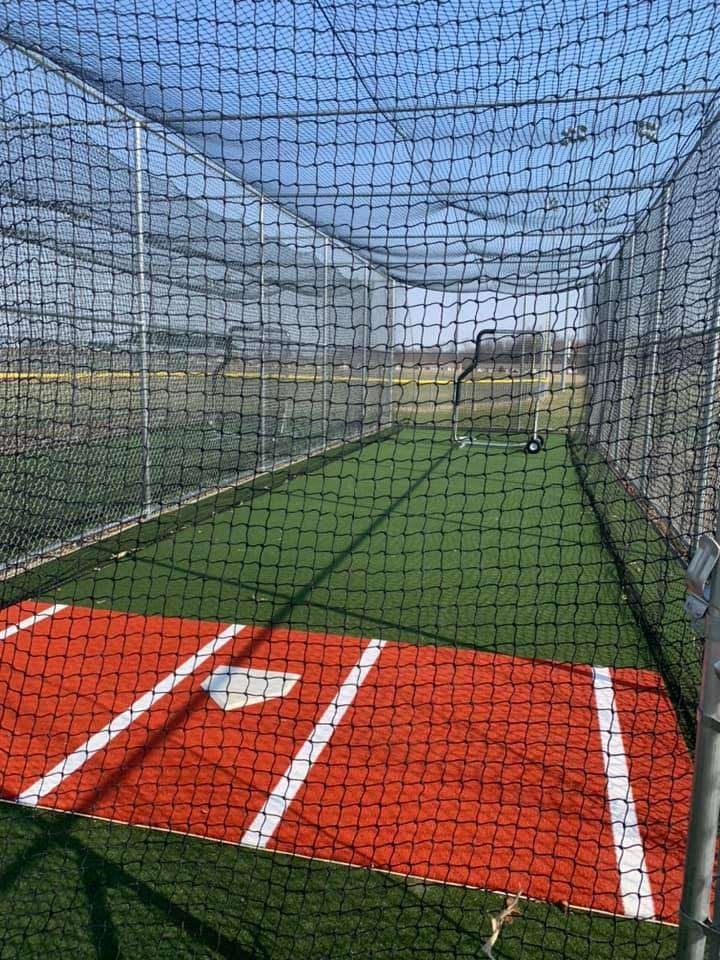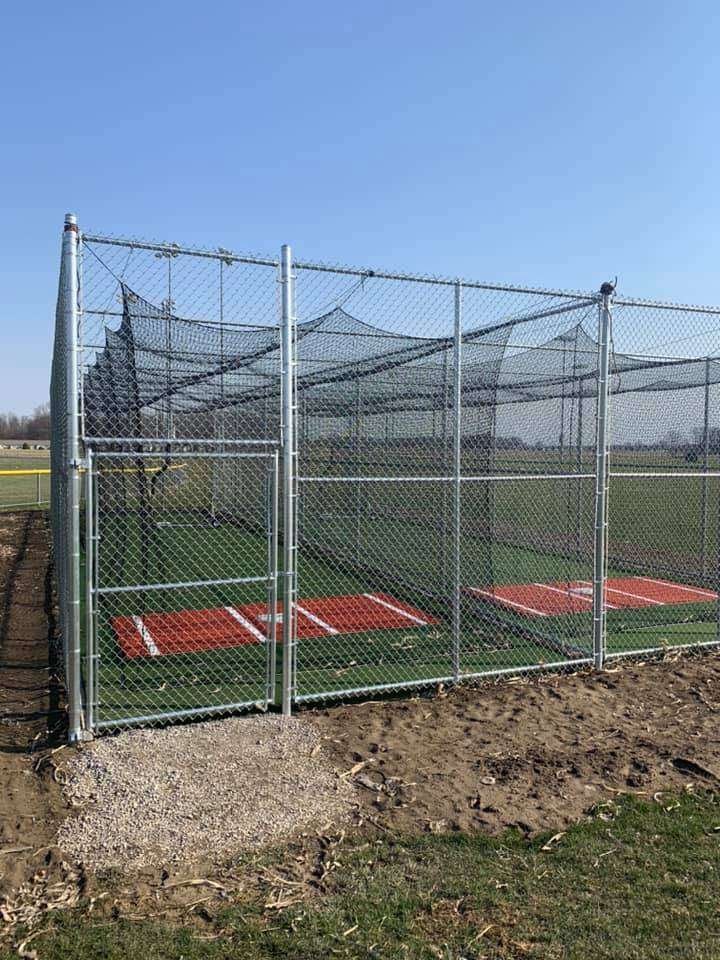 ---
By: Nate Calvin
A new addition can be found at Wauseon's Biddle Park as new batting cages have been installed near the baseball diamonds on the north end of the complex.
The process of getting the new cages began about a year and a half ago according to Wauseon Assistant Park & Recreation Director Hugo Barajas.
A majority of the funding for the cages came from the Wauseon Baseball Advisory Board, an organization dedicated to helping the youth of Wauseon when it comes to baseball, including helping to cover sign-up fees for kids who can't afford it.
These cages are in addition to the existing batting cages, which are located near the softball fields, that have also received additional improvements in the past year according to Barajas.
"The cages are there for everybody, it's for the community", added Barajas.
Nate can be reached at publisher@thevillagereporter.com
---