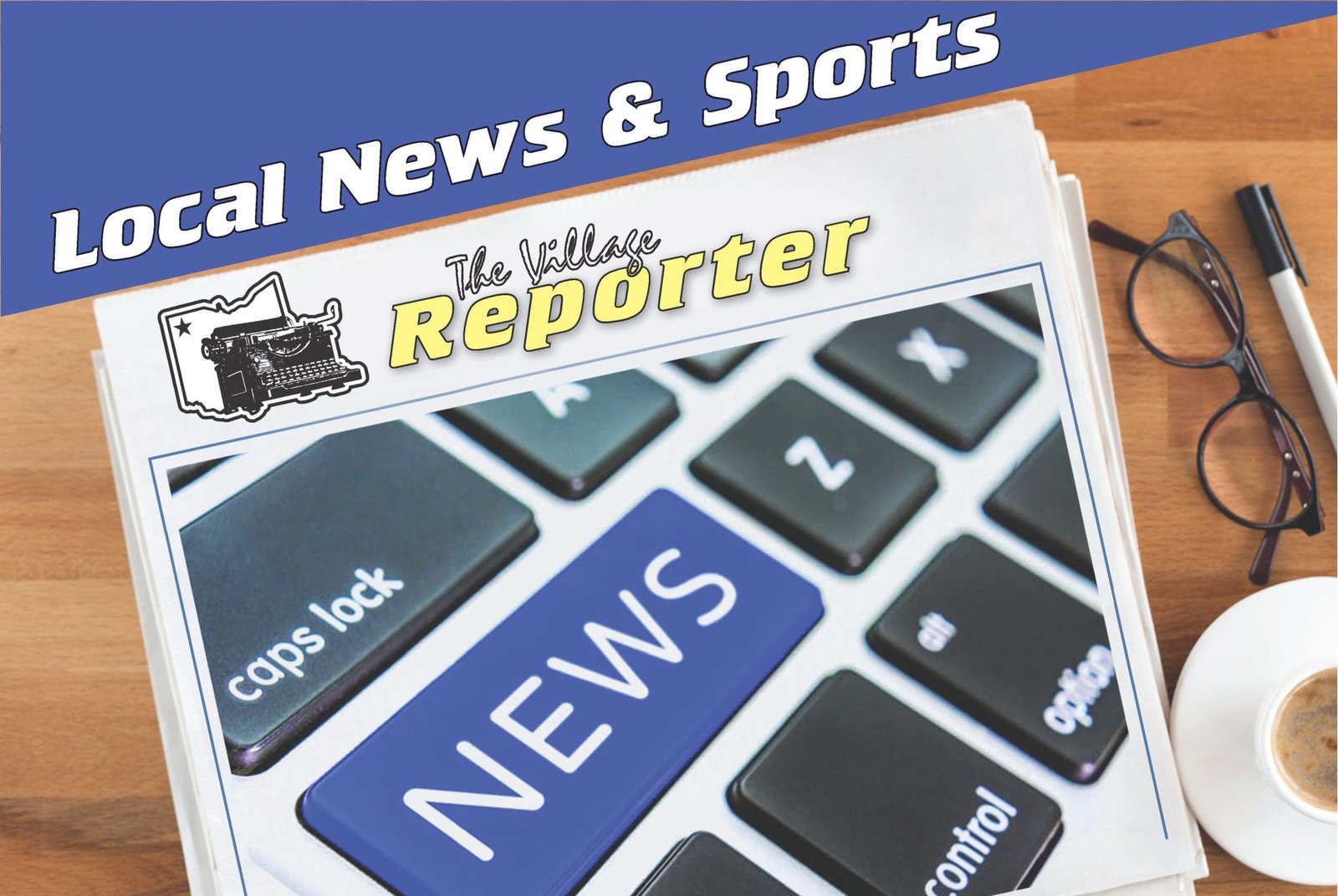 ---
A new Ohio non-profit corporation has been formed to find a place for senior pickleball players to continue to play the game in Fulton County Ohio.
The 'FULTON COUNTY OHIO SENIOR PICKLEBALL' (Senior Pickleball) non-profit corporation was started for the purpose of 'creating and funding a facility to allow the senior citizens of Fulton County Ohio to play pickleball and to help maintain their physical, emotional, and social well-being.'
"We're just a community of senior pickleball players looking for a place to play," said Ed Bracken, President of the new non-profit.
"Most of us learned to play at the Fulton County Senior Center but the Center cancelled all pickleball in July. We've been told the new Senior Center, now under construction, also won't have pickleball."
"That leaves our community of 50 plus senior pickleball players with nowhere to go when the weather forces us inside."
"Our goal is to find a place we can control and allow the pickleball community to continue play and to expand. The county commissioners said the senior population in Fulton County will increase by 30% in the next ten years. Some of those new seniors will want to play pickleball."
"The board of Senior Pickleball knows we won't be around forever. Senior Pickleball is structured to meet the needs of todays and tomorrow's senior pickleball players."
"The non-profit is set-up to be passed on to the next generation of senior players when the original directors leave the scene."
Senior Pickleball's board of directors consist of Deb Buehrer of Fayette (treasurer), Jim Cordes of Pettisville, Caroline Lammers (secretary) of Wauseon, and Ed Bracken (president) of Archbold.
Senior Pickleball is a registered Ohio non-profit and has received non-profit status from the IRS. Senior Pickleball will start formal fund raising shortly to reach its ultimate goal of keeping senior pickleball alive in Fulton County.
If you would like to contact Senior Pickleball, you may email them at FCOSrPickleball@gmail.com or call or text them at 567-454-1710.
---