---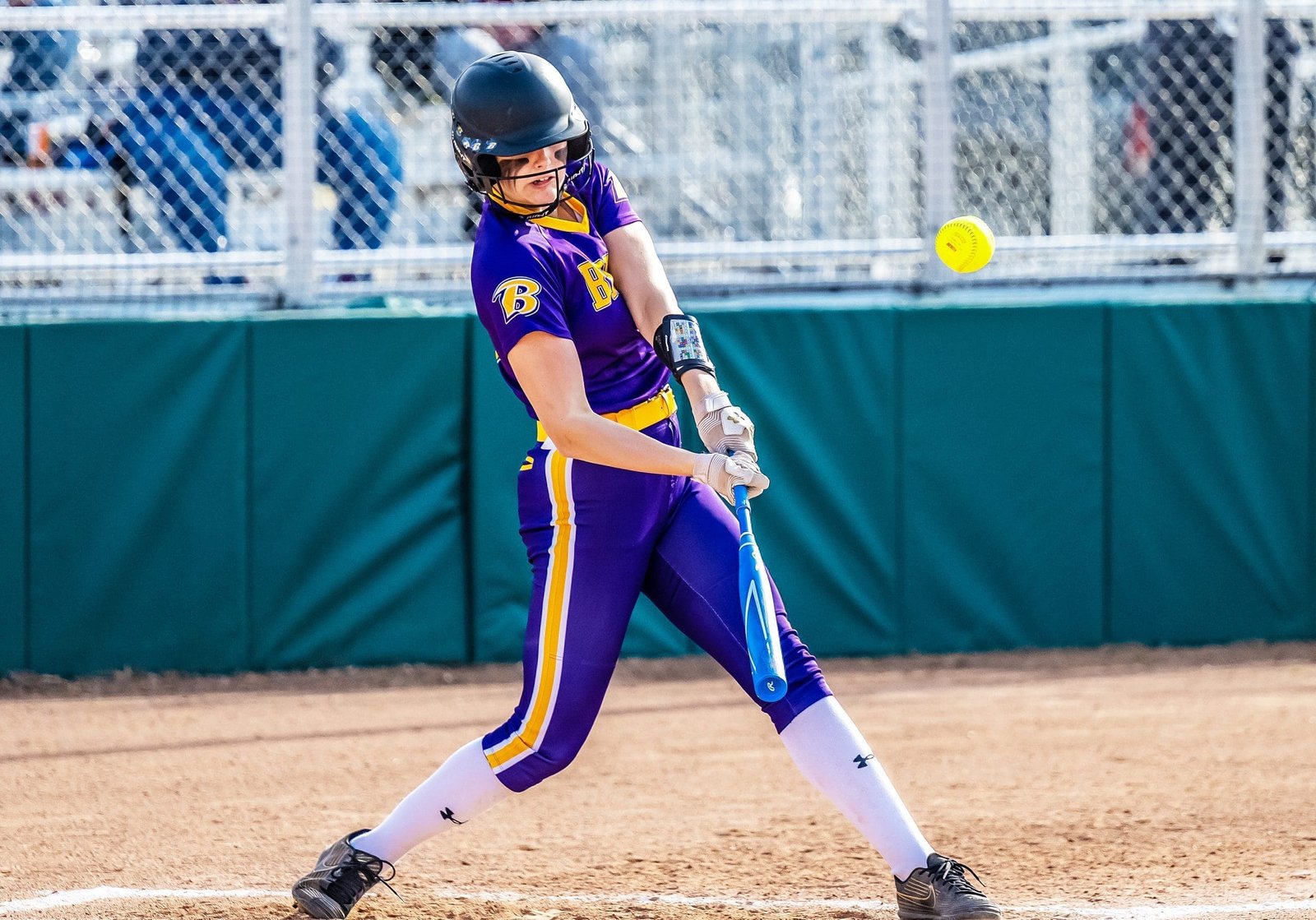 HOME RUN BARRAGE … Kailee Thiel unloads one of her three home runs on the night as Bryan opened league play with a 10-3 win. (PHOTO BY RICH HARDING, STAFF)
---
By: Nate Calvin
BRYAN – Bryan's Kailee Thiel needed just one game to tie the school record for most home runs in a season as she crushed three over the fence and drove in five runs to carry Bryan past defensding league champion Wauseon 10-3.
Bryan freshman pitcher Thea Staten sent the tone early for the Golden Bears by striking out the first nine Wauseon batters and RBI singles from Mylie Vollmer and Reese Grothaus in the second inning gave Bryan a 2-0 lead.
---
Please login to view this news story.  Not currently a subscriber?  Obtain seven days of website access along with the current full color E-Edition (same as the print edition) for just $2.00.