---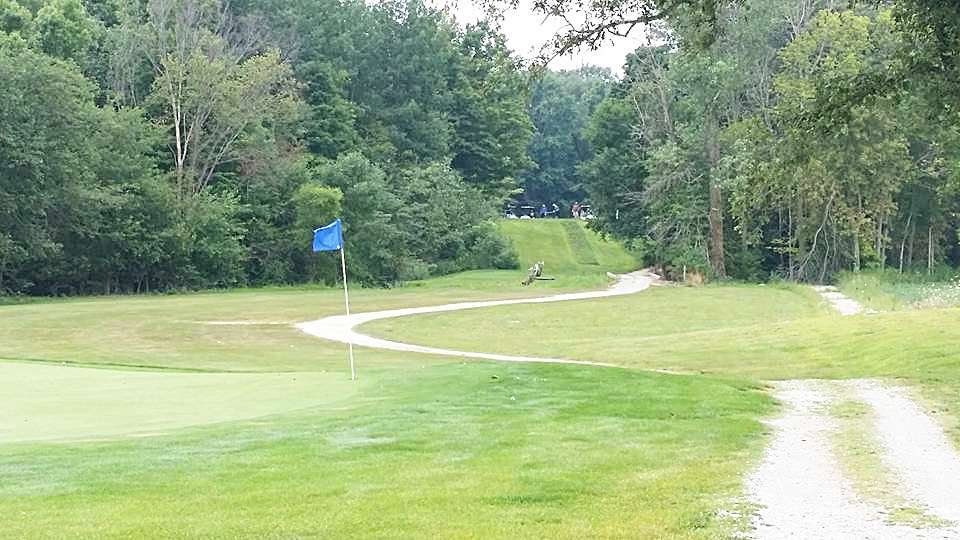 ---
By: Jacob Kessler
Riverside Greens Golf Course in Stryker will be holding its final day of operation on Monday, October 31st.
The golf course has been sold but it is not known if it will be reopening with new owners.
Due to the closing of the course, schools who have used the location for their golf teams were looking at their options.
---
Please login to view this news story.  Not currently a subscriber?  Obtain seven days of website access along with the current full color E-Edition (same as the print edition) for just $2.00.