---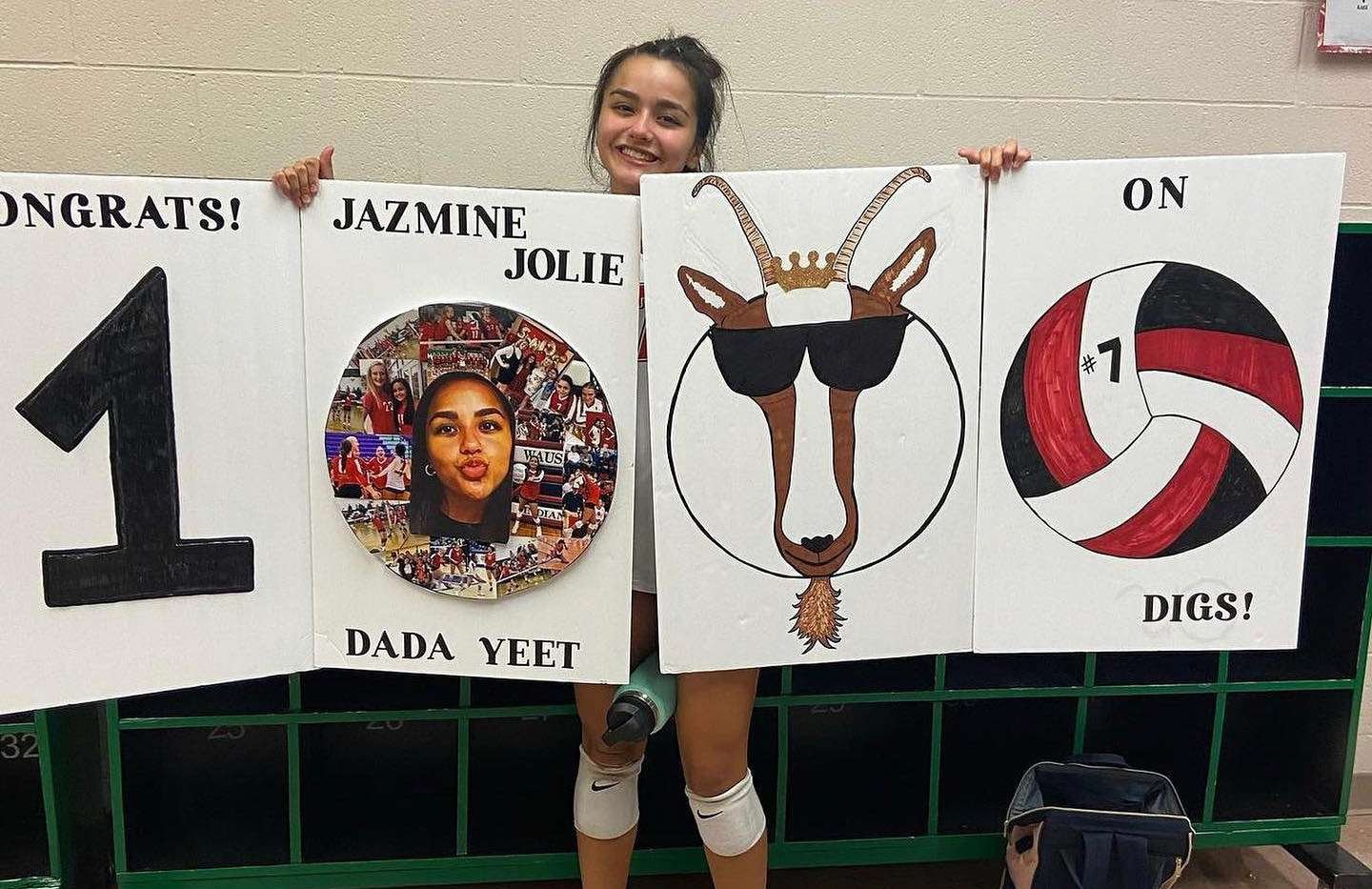 ---
By: Nate Calvin
WAUSEON – In Wauseon's district semifinal match at Celina on October 20, Wauseon senior libero Jazmine Barajas surpassed 1,000 career digs, joining Kelcy Blanchong (1,107) as the only Lady Indians to reach the mark.
Barajas holds several records including digs in a match (39), digs in a season (620) and finished the season as top three in the state in total digs and top 50 in the country.
---
Please login to view this news story.  Not currently a subscriber?  Obtain seven days of website access along with the current full color E-Edition (same as the print edition) for just $2.00.