---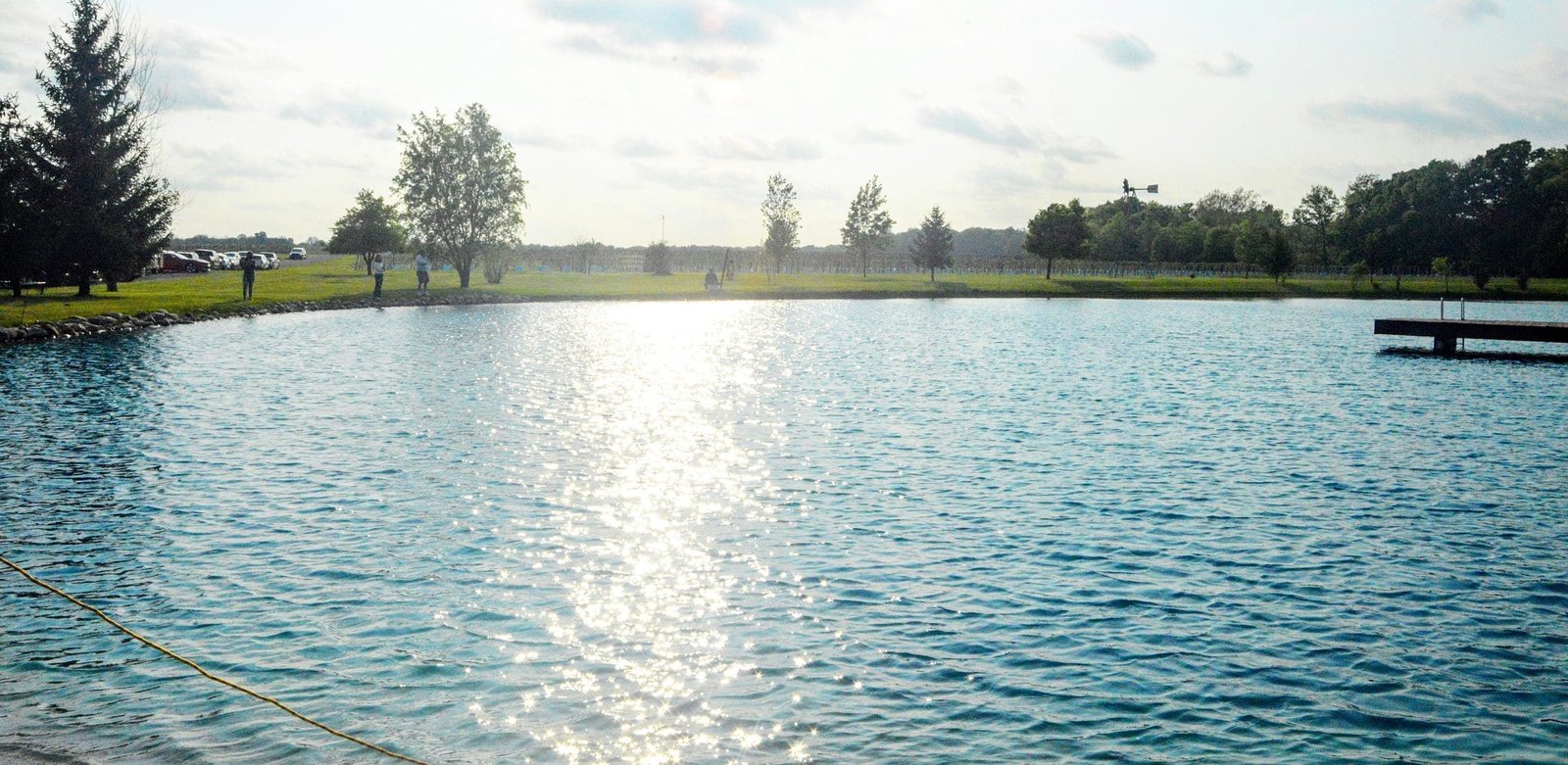 DUCK RACE … The scene at Stoney Ridge Farm Winery as the ducks raced. (PHOTO BY ANNA WOZNIAK / THE VILLAGE REPORTER
---
By: Anna Wozniak
Stoney Ridge Farm Winery, Bryan, helped benefit trauma survivors in Williams County by partnering with Sarah's Friends to hold a fundraiser that took the form of the "What the Duck Race," held on Saturday, May 20th.
283 ducks were sold, with Duck 223, belonging to Gail Blakely, winning the race -and $250 cash for doing so.
Executive Director of Sarah's Friends, Katie Shaffer, thanks Stoney Ridge Farm Winery, their sponsors, and the community for all of the support that has been given to this noble cause.
Anna can be reached at anna@thevillagereporter.com