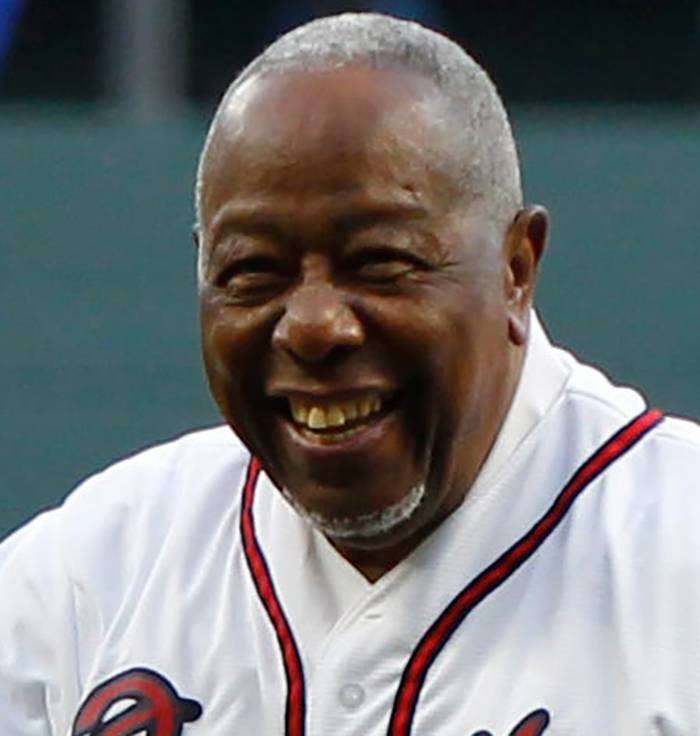 WASHINGTON, D.C. – As Black History Month kicked off this week, the Senate passed U.S. Sen. Sherrod Brown's (D-OH) resolution honoring the life of African American baseball legend and civil rights activist, Henry Louis Aaron.
The bipartisan, bicameral resolution honors the famed sports legend and noted civil rights hero who passed away at the age of 86 in January, and was passed by unanimous consent. Senators Raphael Warnock (D-GA) and Jon Ossoff (D-GA) led the resolution, which is the first legislation introduced by the newly sworn in senators.
"Henry Aaron was a legend on the field, a voice for civil rights, and a warrior for justice," said Brown. "His service and accomplishments are not only known across the globe, but we celebrate them right here in Ohio, where he took his 3,000th career hit at Crosley Field in Cincinnati. This Black History Month, we celebrate his life and honor his bravery and legacy that will impact Americans for generations."
"While the Senate is working hard to get as much relief as possible to Georgians as quickly as we can, it is also important that we pause to commemorate the extraordinary life and career of one of our state's most remarkable and celebrated residents," Senator Reverend Warnock said about the resolution's passage. "Hank Aaron embodied the best of our state and country, achieving immortal greatness in the face of immeasurable adversity and helping to move our society forward in the process. His contributions are inscribed on the walls of history, and his star will forever shine brightly over Georgia."
"Hank Aaron is and will forever be a Georgia hero. The greatest hitter of all time, he defied racism and threats to his life as a pioneering Black MLB star in the South," said Senator Jon Ossoff. "Hank will be loved and honored forever, and I'm proud my colleagues have joined me and Senator Warnock to unanimously pass this resolution to remember his historic legacy."
Full text of the resolution can be read here.
---