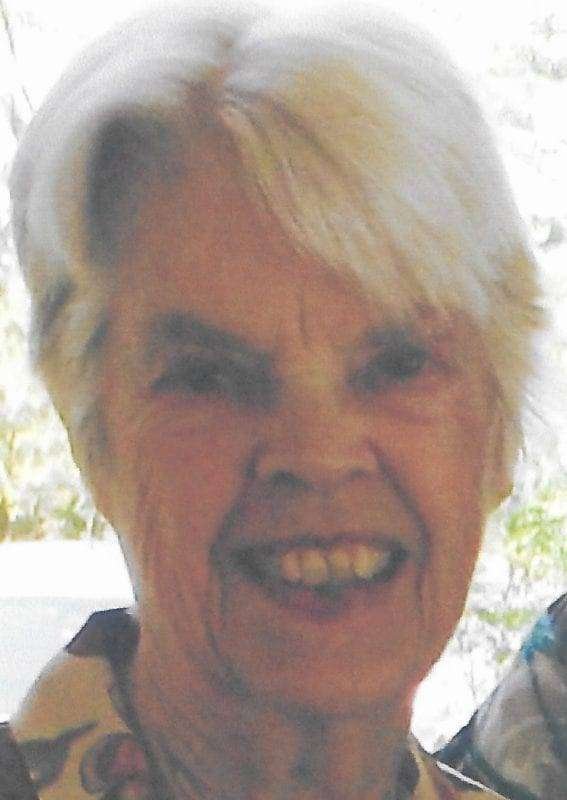 Treva J. Britton, 82, of Ney passed away Wednesday, August 28, 2019 at Defiance Regional Hospital, Defiance. Treva was born July 3, 1937 the daughter of the late Russell G. and Florence L. (Zimmerman) Forrester. She married Norman K. Britton on November 13, 1954 in Butler, Indiana, he preceded her in death on September 23, 2008.
Treva was a member of Ney Church of God and a former member of the Eastern Star. Treva was a homemaker and cherished her time with her family. She especially cherished her special bond with her granddaughter, Amy. In her free time, she enjoyed gardening and tending to her flowers. She could often be found spending time outdoors enjoying God's creation.
Surviving are her children, Deb (Ron) Beverly of Hicksville, Ohio, Barb Rettig of Defiance, Ohio, Jean Varela of Alamogordo, New Mexico and Greg Britton of Ney, Ohio; seven grandchildren; 14 great-grandchildren; two great-great-grandchildren; two sisters, Donna Ryan and Phyllis Jonas; brother, Bill Forrester; dear friend, Bev Beverly. Treva was preceded in death by her parents; husband, Norm; two brothers, Dick Forrester and Russell Forrester; sister, Leona Ryan.
Memorial services for Treva J. Britton will be held Thursday, September 5, 2019 at 11:30 a.m. at Ney Church of God, 03413 State Route 15, Ney with Pastor Kevin King officiating. Visitation will be held one hour prior to the service beginning at 10:30 a.m.
The family asks those remembering Treva to make memorial contributions to Ney Church of God or the American Cancer Society. Condolences may be sent to the family or the online guest book may be signed at www.oberlinturnbull.com
---