According to ABC 21 in Indiana, the 13-year-old juvenile Wayden Bennet, who was involved in Saturday's hit-and-run, has passed away. Bennett is reported to have passed away on Monday, October 3rd at the Parkview Regional Medical Center. The other victim in the hit-and-run, Ryly Cumings, was reportedly released from the hospital. Indiana's ABC 21 is citing the Steuben County Sheriff's Office as their source.
The incident took place on Saturday night on County Road 275 North near Lake James. Police were able to receive tips that led them to a residence near the intersection of State Road 827 and County Road 400 North which is south of Fremont, Indiana. The tip led them to a vehicle belonging to Hope Richmond, a 45-year-old from Montpelier, Ohio.
Richmond was arrested following an interview and was subsequently booked into the Steuben County Jail with charges pending of leaving the scene of a fatal accident and leaving the scene of an accident-causing bodily injury.
---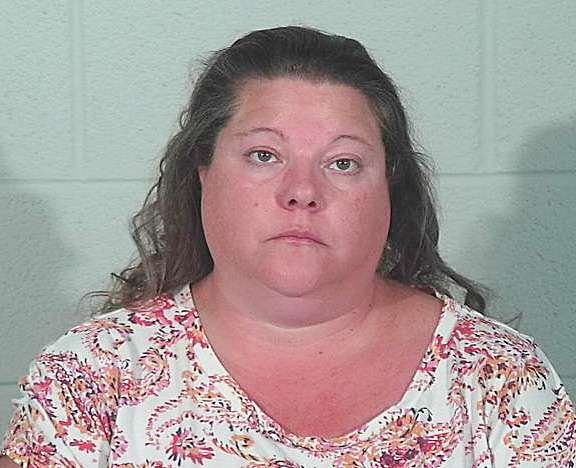 ---
A GoFundMe account has been set up for Wayden Bennet. According to the page, the family moved to Angola from Fort Wayne to have a better small-town life only three months ago. It also states that on Saturday, October 1st, Wayden and his best friend were walking down the street in front of Mulligans Restaurant in Angola. They were traveling to a best friend's house when a silver suv/truck hit the boys and left the scene.
Money raised through the page will go to help paying for funeral and medical bills. The page can be viewed by searching Wayden A loving 13-year-old boy at gofundme.com or by going to gofundme.com/f/wayden-a-loving-13-year-old-boy