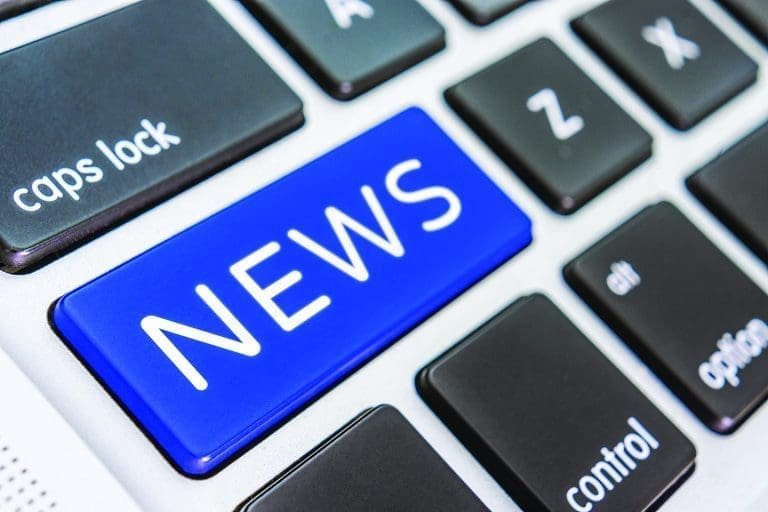 ---
By: Daniel Cooley
THEVILLAGE REPORTER
The Village of Blakeslee council meeting, held on August 3, began with Mayor Cody Reynolds calling the meeting to order.
All six council members, Robert Mohre, Rosemary Alexander, Cletus Radabaugh, Eric Jenkins, Shelly Cox and Nick Reed, were in attendance.
In the first order of business, council approved the meeting minutes from the previous July 6 meeting.
Next, council approved the July financial report from fiscal officer Courtny Osborn. Receipts were listed at $2696.11 and payments were $1901.36.
Council then approved Resolution 4-2023, to proceed for the renewal for the five mill police levy, for the 2023 general election. The information goes to the board of elections and will be placed on the November ballot.
A housefire within the village was endured by the Watts family. Some are taking donations for the family, and it is asked to keep the Watts family in your thoughts.
The next council meeting will be held on Wednesday, September 6, at 6 p.m. With no further business, council voted to adjourn the meeting.
Dan can be reached at publisher@thevillagereporter.com
---