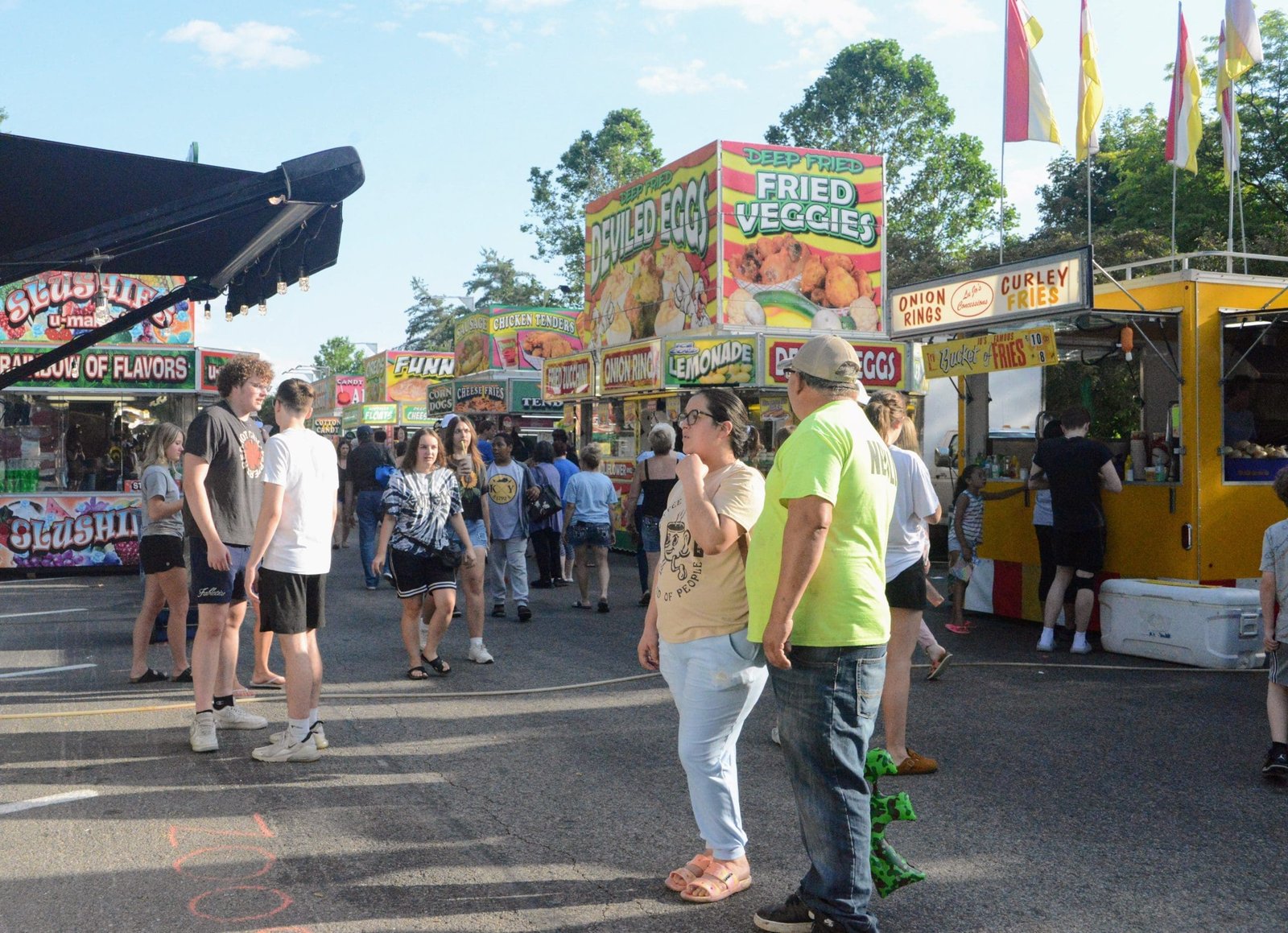 By: Anna Wozniak
THE VILLAGE REPORTER
The City of Bryan saw a successful "Day at the Park" event on Saturday, June 24 at Bryan Recreation Park.
The day began with a BHS Wrestling led cornhole tournament at 11 a.m., with food, bouncy houses, and human hamster balls entertaining families until the main event – the Fountain City Amphitheater hosted Rockland Road concert that began at 8 p.m.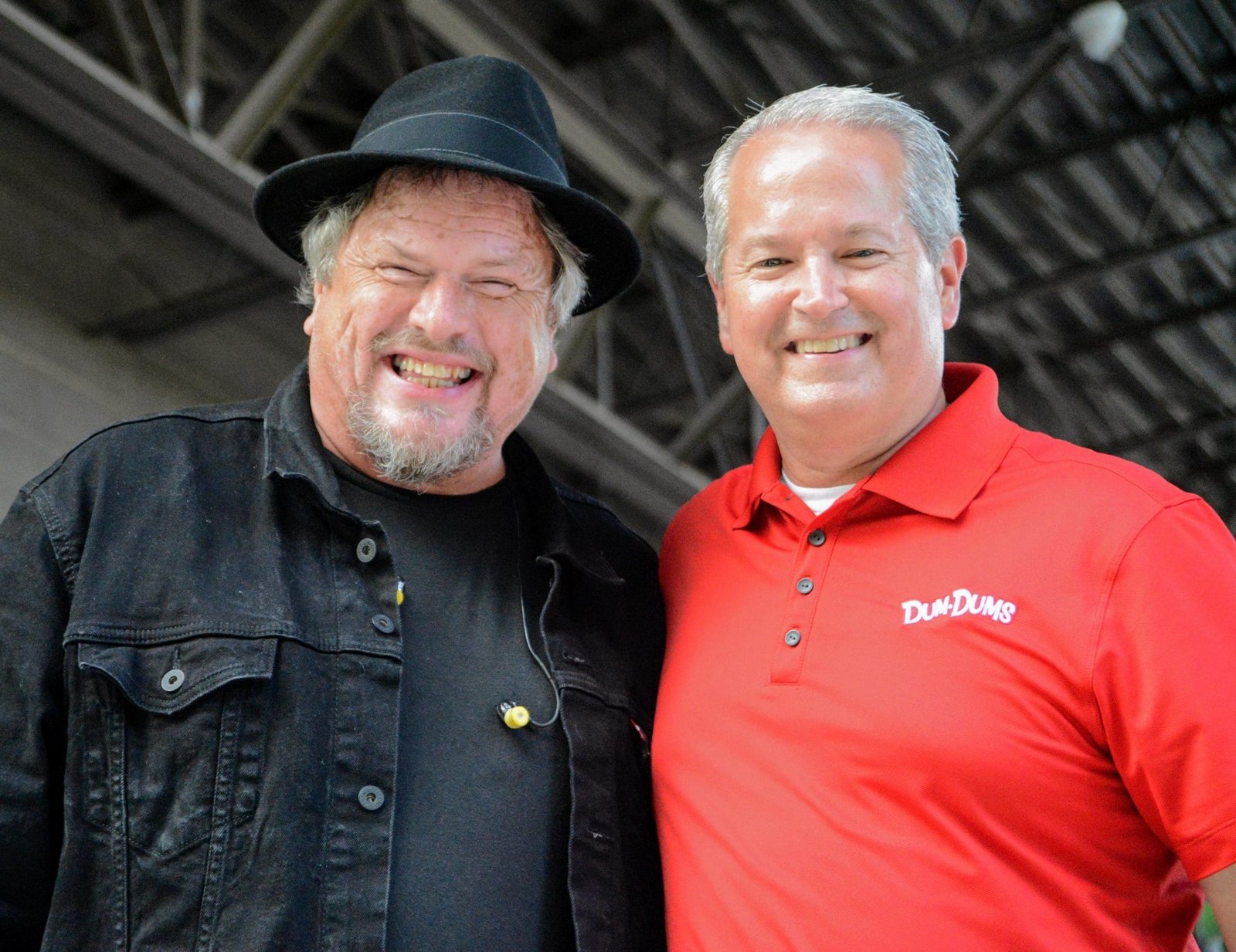 Rockland Road is a family music group from Tennessee, with parents Jamie and Paul Martin, and their four children March, Kell, Texas, and Tallant, who all share in their ability with and passion for music.
Each member brought something special to the performance, with songs being hand selected by each.
The show left attendees feeling connected with one another through a mutual love of a broad range of family-friendly music types.
They even took a moment to wish Mayor Carrie Schlade's daughter, Lily, a very happy birthday on June 25th by singing "happy birthday" to her, congratulating her on reaching the milestone of her 20th birthday.
Spangler Candy Company was the sole sponsor of the concert, and all of Bryan gives Bill Martin and his team their thanks for the wonderful event.
The night wrapped up with an amazing fireworks show, giving attendees happy memories of time spent gathered with their friends, family, and community.
Anna can be reached at anna@thevillagereporter.com
---