---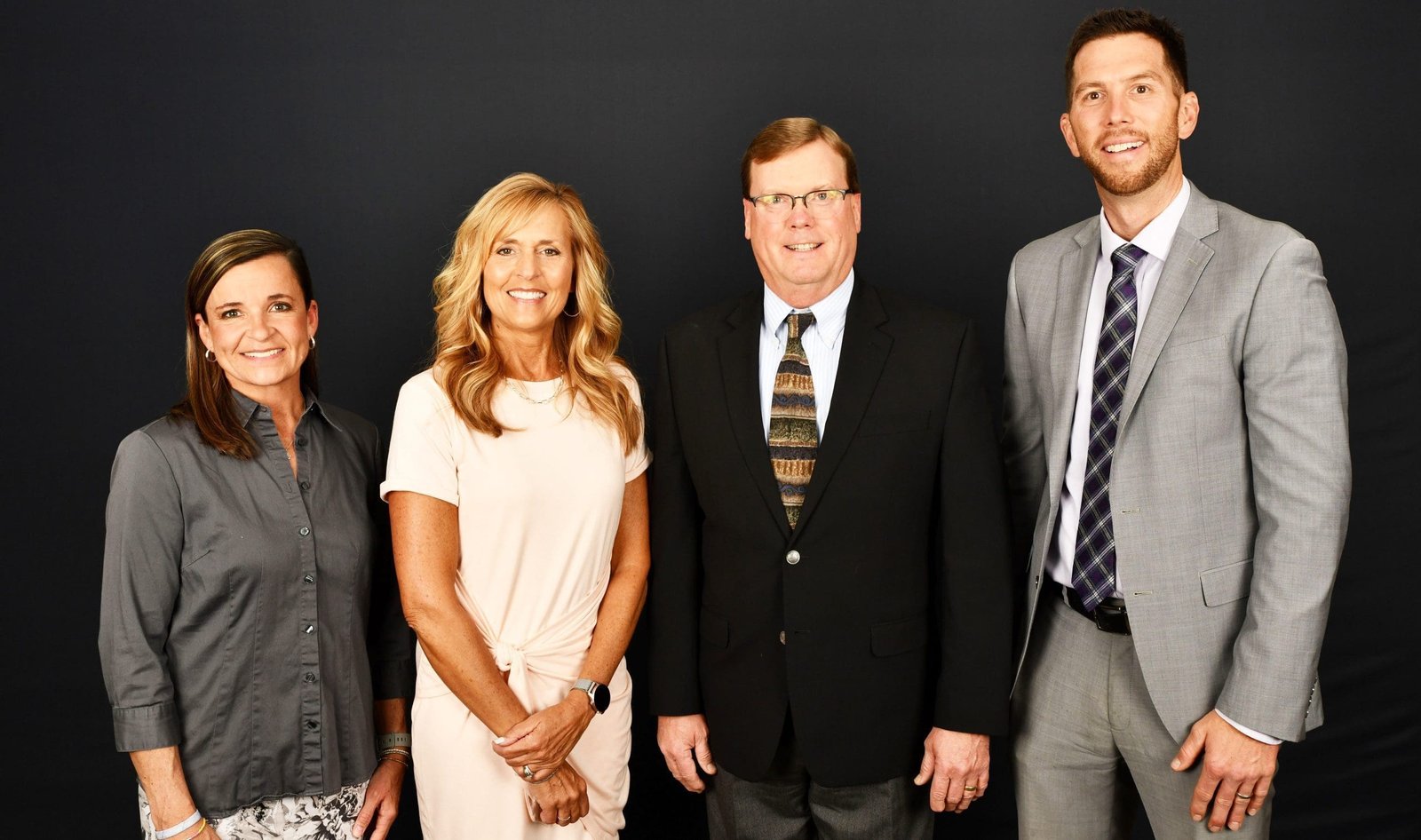 ---
Congratulations to Chris Minor, Bryan Elementary School's fourth-grade math teacher, on winning the 2023 Benedict Family Outstanding Educator Award.
Responsible for orchestrating the Positive Behavioral Interventions and Support (PBIS) program at the Bryan Elementary School, this research-based and data-driven initiative provides schoolchildren with behavioral, emotional, and social support.
She also started the One School One Book, Family Literacy Night, and "Too Good for Drugs" project.
Outside the classroom, Chris volunteers as a volleyball line judge for Bryan Junior and high school games, participates in fundraisers benefiting the school and scholars, and attends her students' musical, athletic and dance events.
Her peers and pupils describe her as a driven, passionate, and committed educator who strives to help them succeed and reach their academic goals.
Pictured left to right at the Academic Booster Club (ABC) awards ceremony are ABC Vice President Traci Hartman, 2023 Benedict Family Outstanding Educator Award recipient Chris Minor, Benedict Family representative Scott Benedict, and Bryan City Schools Superintendent Mark Rairigh.
---