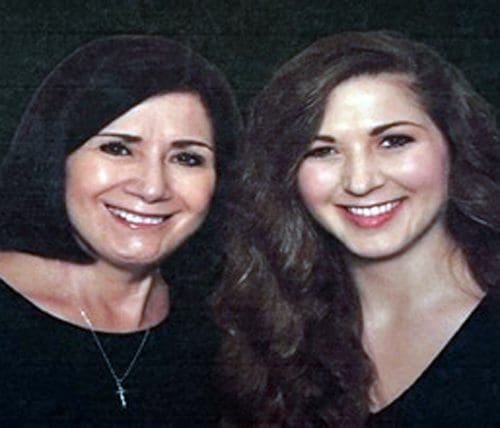 ---
Carol Kurivial and Kristen Hug will present "Engage in the Struggle" at the 48th annual Bryan Area Christian Prayer Breakfast on Tuesday, September 26, in Bryan's Wesley United Methodist Church (903 Center Street).
They are returning to the BACPB after having inspired attendees in 2016. Their theme is based on the New Living Translation of Philippians chapter 1, verse 30: "We are in this struggle together." They will present both the message and the music.
Co-founders of Luminous Ministries in 2014, this mother-daughter team has presented over 170 retreats missions, and in-services, even writing and composing 9 musicals, all designed "to bring faith to life."
There will be a light breakfast in the fellowship hall 8:30-9:30, prepared by Susie's Mobile Catering. The program will follow at 10:00 in the sanctuary.
The $8.00 ticket, needed even if attending only the program, can be purchased at the door, or in advance by calling 614-849-5986 or by seeing a contact person in area churches.
Net proceeds from the special offering will go to Compassion Medical Clinic.
---