---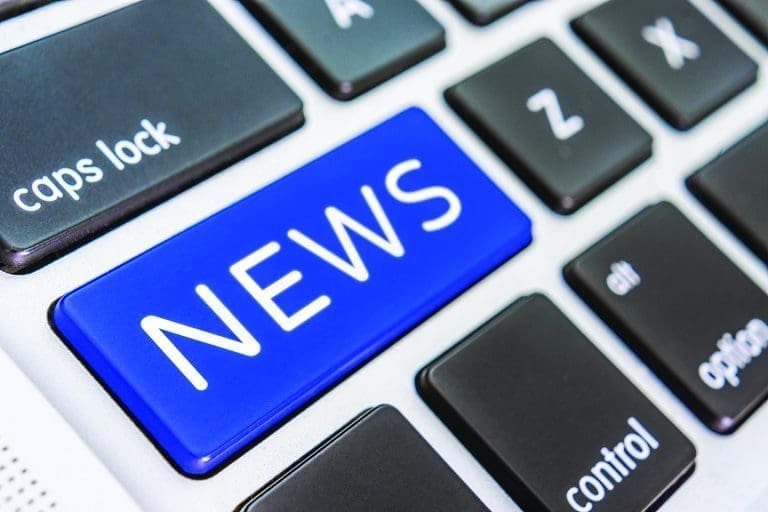 ---
COLUMBUS, OH – The OneOhio Recovery Foundation, a 501(c)(3) charitable organization charged with statewide distribution of more than $800 million for addiction prevention, treatment and recovery efforts, held its monthly public meeting on September 13, 2023, at the Ohio Chamber of Commerce offices in Columbus.
Ohio Governor Mike DeWine attended the meeting, where he outlined his vision for the Foundation and his confidence in its mission to make a positive impact in the state's fight against the opioid epidemic.
The 29-member board also welcomed and heard remarks from Alisha Nelson, recently appointed by the governor from three board-submitted nominees to serve as the Foundation's first permanent executive director.
Nelson, a longtime leader in Ohio's behavioral health community, officially assumed her role on September 11.
"Our Board members were inspired by the sense of urgency and critical statewide need that both the governor and our new executive director ascribed to the Foundation's important work," said Board Chair Larry Kidd.
"We also appreciated their optimism that the groundwork members have established for OneOhio in its formative months will prove a key to fulfilling our mission in the years ahead."
Also at their September meeting, the Board:
– Welcomed State Representative Phil Plummer, Dawn Tyler Lee, and Deborah Matz as the newest members of the Board of Directors. Plummer was recently appointed by Speaker of the House Jason Stephens to replace Kevin Stanek, Tyler Lee was recently appointed by Region 1 to replace Josh Cox, and Matz was recently appointed by Region 5 to replace Ilene Shapiro.
-Voted to hold the Foundation's annual meeting in October.
-Recognized September as National Recovery Month and heard a presentation by Foundation Board member Keith Hochadel (Region 6), who has been in recovery for more than 26 years. Hochadel shared his personal story about the impact of the opioid epidemic on his life.
He currently serves as executive director of Men's Challenge, a faith-based organization in Alliance, Canton, and Massillon that helps men recover from a variety of life's challenges that can keep them from finding good jobs.
-Received a presentation by Key Bank, the Foundation's investment advisor, regarding strategic investment options for the Board to consider in an effort to ensure the Foundation's permanency beyond receipt of the final opioid settlement payments.
-Received and approved a finance report from Chief Financial Officer Jim Quinn and heard reports from the chairs of the Audit and Finance and Grant Oversight Committees, as well as ConVista Public Affairs, the Foundation's strategic communications advisor.
The next meeting will be held at 10:30 a.m. on Wednesday, October 11, 2023, at offices of the Ohio Chamber of Commerce, 34 S. 3rd Street, Columbus.
Members of the public and media may access video of all board meetings and related board documents at OneOhioFoundation.com/Meetings.
---